Financial data provider MX has announced that Shane Evans has been appointed Interim Chief Executive Officer and member of the Board of Directors, effective immediately.
Founder Ryan Caldwell has exited the CEO role and will transition to Executive Chair.
The change is being led by Caldwell's desire to spend more time with his family including his daughter's health and recovery. Caldwell will continue to advise the executive team to support its ongoing growth.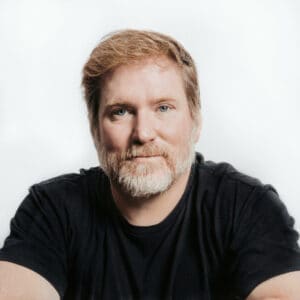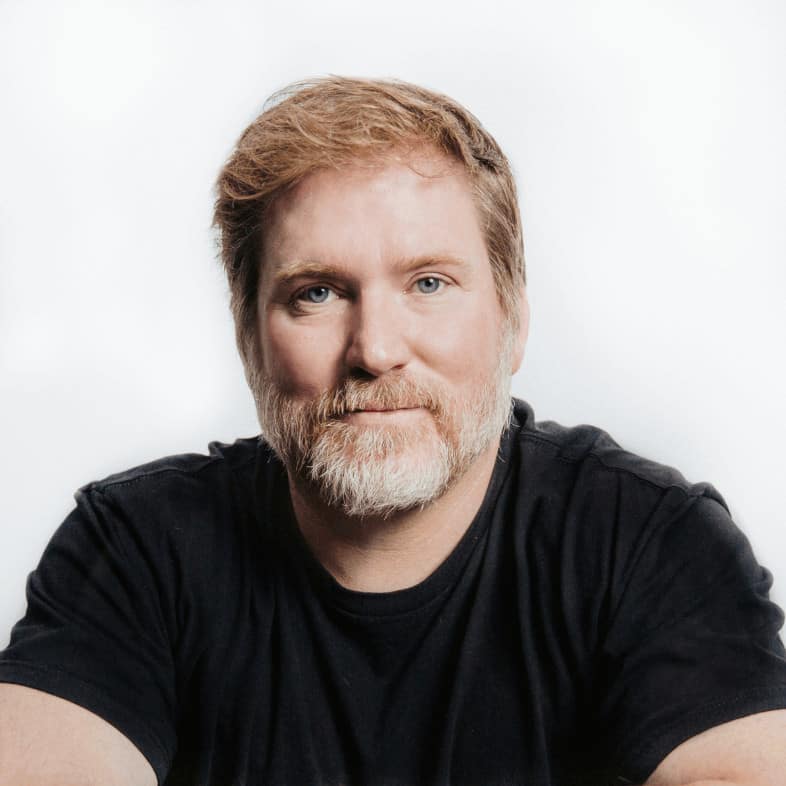 Caldwell said that Evans, acting as President, has worked extensively with the board and executive team to increase revenue, scale the business, and position MX as the leading financial data platform for organizations everywhere.
"I am confident that Shane is the right person to lead MX through this next phase of growth and category leadership. I look forward to working closely with Shane as we continue to build the business, help organizations connect to and harness the power of financial data to grow their business, and transform the way people engage with their money."
The open banking provider reports relationships with thousands of traditional financial services firms as well as Fintechs.

Sponsored