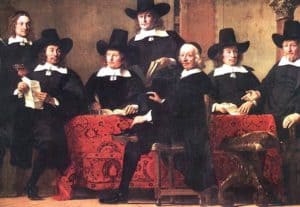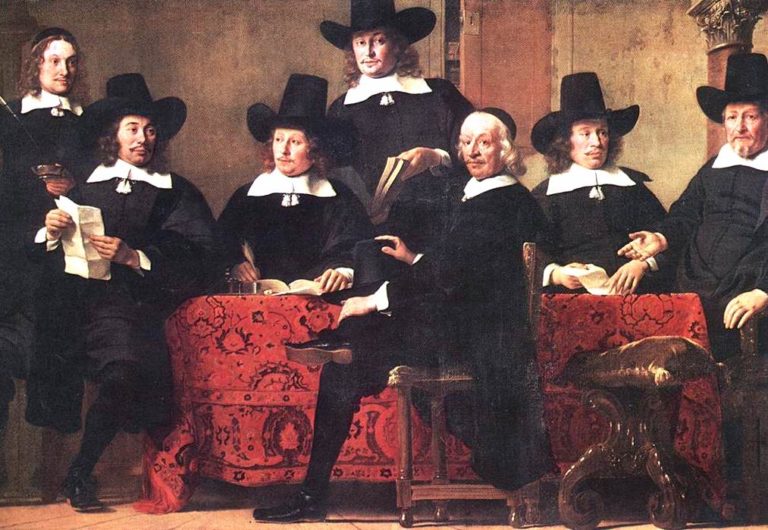 NEXT Insurance today announced the appointment of Teodora Gouneva as CFO. She steps into the role previously held by Michelle Cheung, who will now serve as NEXT's first chief corporate officer and will lead the company's legal, people and operations functions.
As CFO, Gouneva will drive the company's financial operations and continue to scale its performance and management processes.
"I'm very excited to join the dedicated team at NEXT who truly cares about helping unlock the potential of entrepreneurs and small businesses everywhere, and I'm looking forward to building on the company's achievements in 2022 and beyond," Gouneva said. "I am passionate about how technology and innovation can improve and advance age-old industries that people rely on everyday. NEXT's mission to transform small business insurance for the good of their customers aligns incredibly well with my interests and expertise."
Gouneva brings more than 20 years of experience working in finance at major investment banks and technology companies, including PayPal and Airbnb. She also has a background in mergers and acquisitions, equity and debt financing, international expansion, and new product launches. At Airbnb, Gouneva built the business finance function and created performance and financial management processes. Prior to Airbnb, she spent more than 15 years at PayPal in various finance leadership roles, including CFO of acquired companies Venmo and Braintree.
NEXT Insurance recently launched a mobile app that provides customers with digital access to their policies. Now available on the App Store and Google Play, NEXT's mobile app allows customers to access and share certificates of insurance, manage their coverage and payments, and file claims.
"We are thrilled to have Teodora join NEXT and her appointment marks a significant step in our journey towards scaling our business and becoming the number one insurance provider in the U.S. for small businesses," said Guy Goldstein, co-founder and CEO of NEXT Insurance. "2021 was another incredible year at NEXT, and I could not be more proud of our team for making such significant and bold strides to support our mission to help entrepreneurs thrive. In 2022  we are determined to continue providing affordable, customized and accessible insurance coverage for our customers."
Sponsored