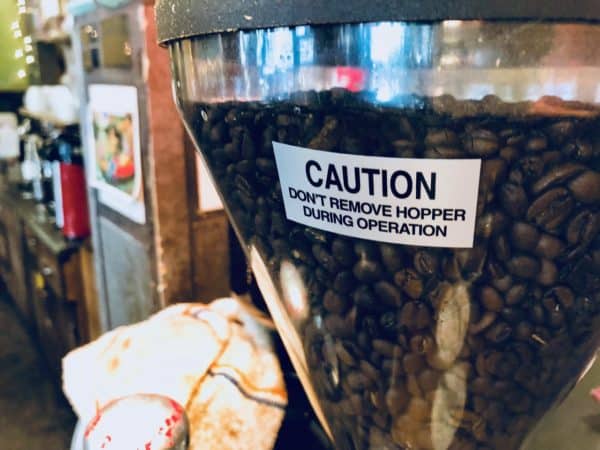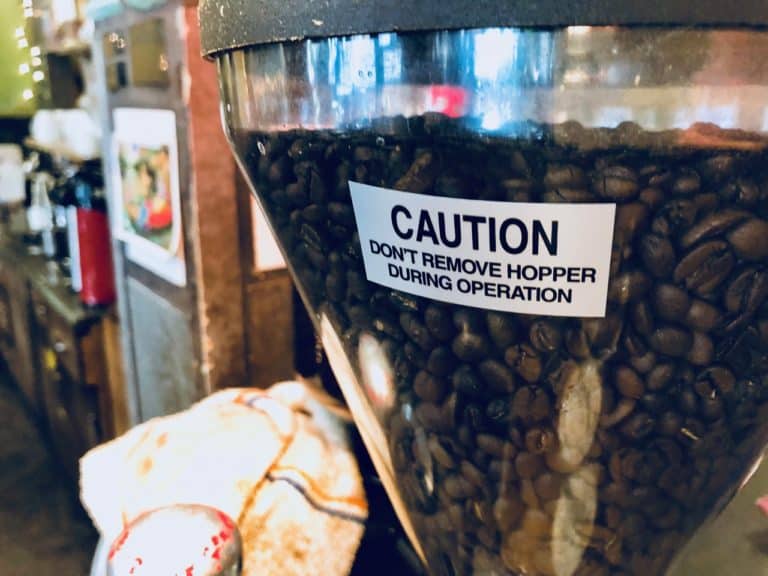 European lender Mintos writes in an extensive update that the Internet connections in Kazakhstan has now been restored, and the restrictions on international payments "were lifted."
The team at Mintos also mentioned that they've received proof of payment from all their lending firms from Kazakhstan. As a result, they've "removed the cautionary measures, and loans issued in Kazakhstan by GFM, IDF Eurasia, Jet Finance, LF TECH, and Sun Finance Kazakhstan are now fully available again and included in the Mintos strategies" (as of January 13, 2022).
In an earlier update, dated 11 January 2022, Mintos noted that the situation in Kazakhstan has now "stabilized over the last few days." Nevertheless, they expect delays in payments, "as internet outages [were] ongoing" and international payments had been on hold.
Mintos has shared some "cautionary measures" that will "remain in place until further notice," the company confirmed.
The Mintos team noted that since the situation is outside the affected lending companies' control, the "increased interest for pending payments will not apply in this case." Interest "will continue to accrue at the normal rate of the loan for any pending days," the company clarified.
Mintos further revealed that they're in "close contact with the lending companies in Kazakhstan." They confirm that their operations are "not affected and that they continue to collect borrower repayments." They expect that the restrictions on international payments "will be lifted in the coming days."
As widely reported, Kazakhstan is currently in "a state of emergency as protests and clashes of people with authority forces enter into its fifth day" (as of January 11). Mintos also mentioned that they "evaluated that the social unrest and lending companies' ability to make and receive payments at this moment are a reason for Mintos to react proactively to this situation."
Limited access to loans issued in Kazakhstan
Mintos further noted that they're "limiting access to loans issued in Kazakhstan by five lending companies: GFM, IDF Eurasia, Jet Finance, LF TECH, and Sun Finance Kazakhstan." At this moment, these five companies have "a total outstanding investment portfolio on Mintos worth €83 million."
In order to protect their investors from exposure to loans from geography with heightened market risk, they are:
Removing all loans from Kazakhstan from the Primary Market
Removing all companies that issue loans in Kazakhstan from the Mintos strategies
Pausing placement of new loans from Kazakhstan on the Mintos platform until the situation stabilizes and banks re-open
Please note that:
Mintos Secondary Market will "remain open for investors' activity with loans from Kazakhstan."
Once these 5 companies are "removed from the Mintos strategies as a measure of protection for less experienced and new investors, investments in loans by these companies will not be available for the standard cashout."
Mintos also mentioned that they are "temporarily removing the companies from the Mintos strategies to limit new investors' exposure to these loans, and consequently, existing investments in these loans will be shown as 'unavailable for cashout'."
Still, liquidity is "possible by trade on the Mintos Secondary Market, and this solution will be in place until we observe that the situation in Kazakhstan has stabilized," the update confirmed.
Banks being back to business as usual is "a precondition for lending companies to issue and collect loans, as well as make settlements with Mintos."
Mintos further noted that protests in Kazakhstan started on Sunday "in the western part of the country, as a peaceful response to the surge in fuel prices after the government doubled the cost of liquefied petroleum gas (LPG) to about 100 tenge ($0.22) per liter."
Before the nation's president Kassym-Jomart Tokayev reacted to "recall the decision in an effort to curb the unrest reducing the price of LPG to 50 tenge ($0.11), the protests with a hot spot in Almaty spread nationwide, taking a destructive turn with urban and human casualties." What began as consumers' reaction to price increase "transformed into a social reaction against the government and the political system."
All financial institutions are "suspended for work on 6 January, banks are closed and it's not certain how the next days look in regards to this," the team at Mintos noted.
They added that the nationwide state of emergency with "a curfew is declared to last until January 19, while it's not clear what are the expected developments." The Kazakh president Tokayev "reached out to the Russian-led military alliance of former Soviet states (Collective Security Treaty Organization) to help his government."
Azamat Seitbekov, CEO of Jet Finance, stated:
"The recent tragic events in Kazakhstan took us by total surprise, as the country devolved into chaos in a matter of days. Our business operations were not affected. We are on holiday until 10 January 2022, with some customer support and debt collection colleagues on duty working from home. We also deposited all our cash into bank accounts on 31 December 2021 to ensure its safety."
Azamat added:
"As of 18:35 on 6 January 2022, we hear promising news that the situation is being stabilized: the government accepted the main demands of protesters, rebalanced its force and is now actively restoring rule of law. We also evidence protesters leaving streets and official buildings. The country's president instructed to re-establish internet connection and resume work of commercial banks. We hope that the crisis will end in the next day or two, with both sides making correct conclusions. We see that it's highly probable that we will come back to office on 10 January 2022, as it was originally planned at the end of 2021."
For more details on this update, check here.

Sponsored