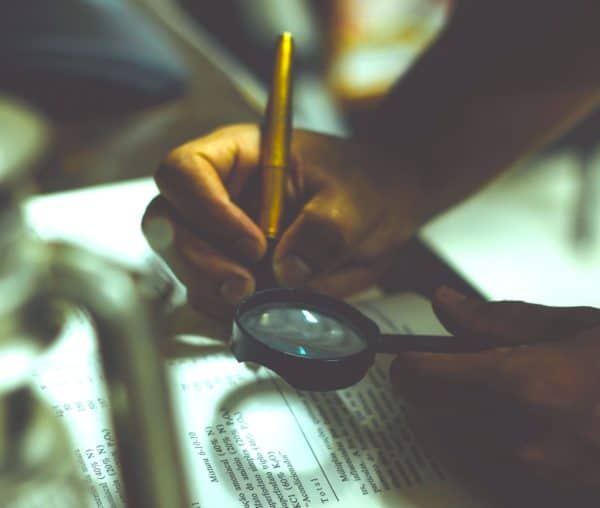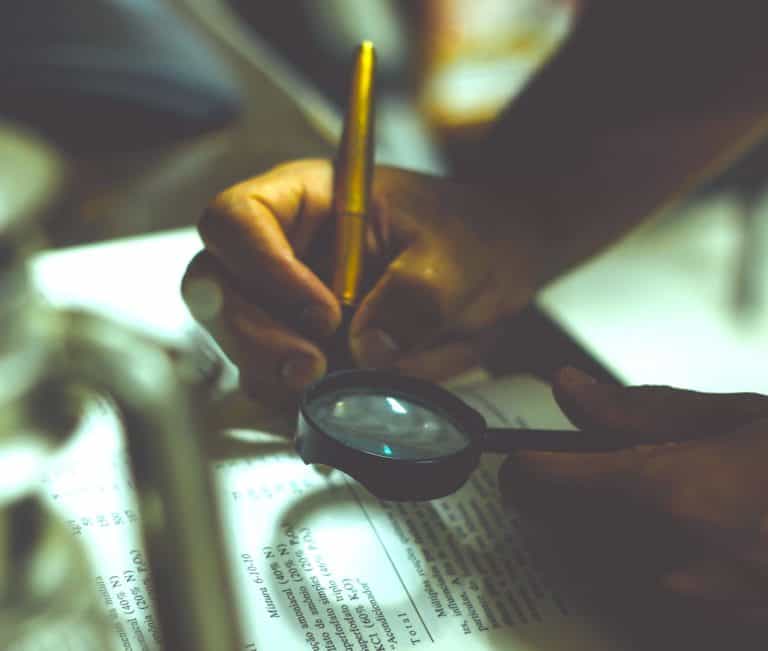 Payment technology firm Nuvei this week announced the release of its latest white paper Mystery to Opportunity: The Future of Crypto Payments. It discusses the potential of cryptocurrencies as a viable payment method in e-commerce and considers possible adoption scenarios that could unfold in the near future.
Mystery to Opportunity: The Future of Crypto Payments addresses current and future use cases of crypto, considers common misconceptions of digital currencies and explores which likely scenarios will tip crypto into mainstream usage. It also analyzes the significant uptick in technological innovations such as NFTs, stablecoins, and central bank digital currencies, expanding the horizon of possibilities for merchants and consumers.
The white paper's data show crypto payments within e-commerce are still rare today, representing approximately $6 billion of the $10 trillion global market. It also looks at several forces of disruption and market initiatives that could produce increased usage.
"At Nuvei, we're big believers in innovation to provide choice and convenience to consumers," explains Philip Fayer, Nuvei's chair and CEO. "In the last year, innovation around digital currencies has accelerated. With the rise of NFTs and stablecoins, regulatory, technological, and corporate adoption drivers are creating catalysts for accelerated crypto payments acceptance."
Mystery to Opportunity: The Future of Crypto Payments forecasts waves of crypto evolution and adoption to disrupt and accelerate crypto payments in the coming three to five years. It closes with a future vision for how mainstream adoption could develop, with the objective of illustrating the future possibilities held by crypto payments.

The white paper, Mystery to Opportunity: The Future of Crypto Payments, can be downloaded from the Nuvei site here.

Nuvei's platform provides pay-in and payout capabilities, connecting merchants with their customers in more than 200 markets, with local acquiring in 45. It offers support for more than 500 local and alternative payment methods, nearly 150 currencies and 40 cryptocurrencies.

Sponsored Links by DQ Promote