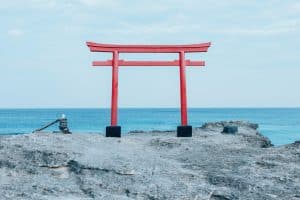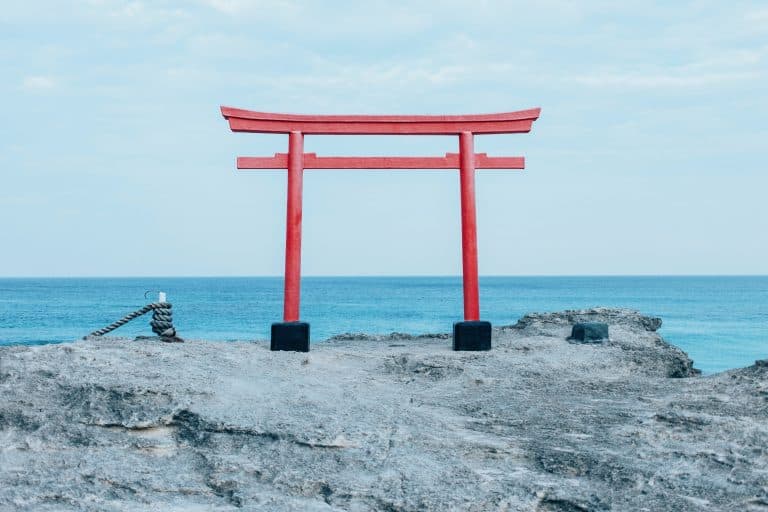 Just a year ago, countries all across the globe were rushing to pull down the shutters on their airports and economies took a massive hit, however, today "paints a different picture," according to an update from Funding Societies.
The team at Funding Societies writes in a blog post that across the world, country borders are gradually opening up to vaccinated persons for international travel, economies are "preparing for an upturn, and governments like that of Singapore are attempting to embrace Covid-19 as endemic."
At Funding Societies, they, too, have "many milestones to remember" as they had winded down 2021. As we enter 2022, the team had highlighted the "strides" they've taken towards "driving" financial inclusion for Southeast Asia.
The company noted that at the beginning of 2021, they had formed a partnership with Singapore's haulier network, Haulio, to "speed up" payments to its fleet of haulier partners across the island. This collaboration is reportedly the first of its kind across the Fintech and Haulage sectors, "coming at the right juncture as the logistics sector remains a key pillar of Singapore's economy."
More than 86,000 supply chain workers across 5,300 enterprises are "considered essential workers and continue to attend to the demands of container movement even through the pandemic and today's recovering economy."
Funding Societies' pre-approved credit facilities "allow Haulio's partners to enjoy access to early payment services in as quick as 7 days, in comparison to the industry standard of 30 days and more." The company noted that they are pleased to confirm that to date, they have disbursed more than S$1.3 million in financing under this program.
The company also shared:
"And right as we marked 6 years to the month of our establishment, we expanded into our fourth market in Southeast Asia – Thailand! Funding Societies operates under the debt crowdfunding license given by Thailand's Securities and Exchange Commission. This expansion comes after more than a year working with Thai regulators and planning for market entry."
​​In the Kingdom, more than 3 million SMEs operate in various industries and over 60% of them experienced "a drop in revenue due to the pandemic." Their first debt investment campaign raised THB 2 million "on behalf of a commercial shopping mall client in just over 72 hours, funded by a pool of retail and high net worth investors."
In the same month of February, their Group "crossed another milestone – [they] disbursed S$2 billion in financing to MSMEs across Southeast Asia."
As noted in the update:
"In the later half of this year, we raised US$18 million in Debt led by a trio of financial institutions. Including funding received from European impact investors such as Triodos Investment Management for our Indonesian business loans, we continue to raise institutional debt for funding the needs of micro, small and medium enterprises in Southeast Asia."
In November, Funding Societies had released their Economic Impact Survey. In order to mark half a decade of lending, the Survey "measures the social and economic impact of Funding Societies' financing on MSMEs across Southeast Asia."

The survey "applies the Multi-Regional Input-Output global value chain (MRIO-GVC) method of estimating sectoral contribution, which is pioneered by the Asian Development Bank." And they're pleased to report that 72% of the respondents "said their revenues would decrease if not for our business financing."

In the same month, Funding Societies also "won 3rd place in the ASEAN Fintech category at this year's Singapore Fintech Festival Global Fintech Awards." This award is "given by the Monetary Authority of Singapore."

To round up the year, Funding Societies said they are happy to announce that "38.11% of [their] new investors in 2021 are referred by friends and family." According to the firm, this only means they're "doing something right for you."

Sponsored Links by DQ Promote