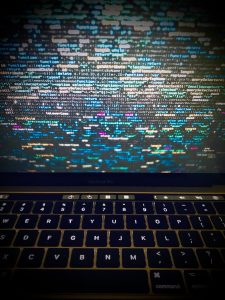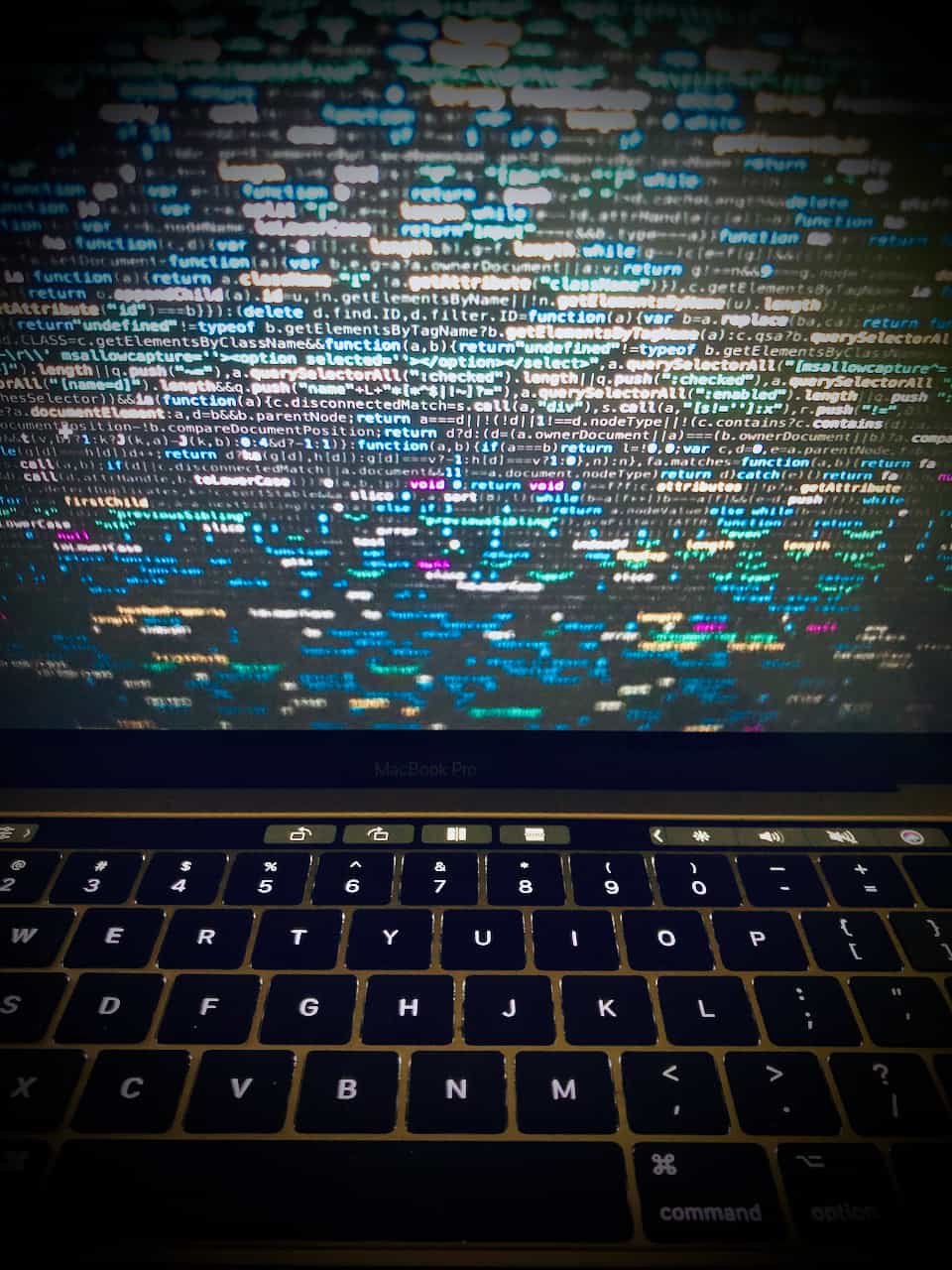 The team at London-based Fintech LiveFlow says that there's no denying that these days, coding is a really valuable and practical skill to have.
Many people who aren't computer programmers are still learning to code, and the demand is "clearly increasing," according to an update from LiveFlow. The company pointed out there are "all kinds of tools and platforms you can use to learn too."
However, the truth or reality is, if you're a busy accountant who struggles just to close the books faster, you "probably don't have time to learn to code." Or maybe it's on your to-do list, and maybe you might find the time to get to it someday.
Right now though, you just need to find smart and quick ways to simply get the job done, the team at LiveFlow writes in a blog post.
They also noted that there are various no-code and low-code tools for accountants that let you "create custom solutions and even your own automation solutions, without having to give yourself a study headache."
The update notes that Jotform  has been "around for a while, and it's a great tool to use when you need to gather data." The update also mentioned that they have "just released a new, no-code solution called JotForm Apps, which extends the functionality of their product".
This tool makes it "easy to create custom forms to gather information and even process payments." You can "make your own custom apps in seconds, with an easy to use drag and drop interface."
Although it doesn't do everything and is rather basic, it's "still a quick and easy way to make custom apps without needing to write a single line of code," the update explained.
LiveFlow– One of the key pieces of the financial automation puzzle "is connecting and automating all the various tools and platforms accountants use these days."
The team at LiveFlow also mentioned:
"You probably use at least a few different kinds of software, some spreadsheets and at least one banking platform every day. It can be tricky to export, format, and import data from all of those resources to get a complete picture of your organization's finances."
They further noted that LiveFlow is a tool that "makes it easy to connect many banks, revenue and accounting platforms."
There's even a Google Sheets Add-on that "allows you to integrate it all within a Google Sheet. So instead of spending hours trying to figure out how to connect everything, you can do it with a few clicks and zero code."
(Note: you may read about other no-code and low-code tools suggested by LiveFlow here.)
The company also shared:
"As an accountant, you've probably already noticed gaps and shortfalls in the software you use. These might slow your ability to close the books faster, because you're doing some of the work manually, and it might limit your ability to reach a higher level of automation."
They added:
"Every company is different, which means processes, procedures, information gathering, and other critical tasks are all different too. Even if they're not directly related to balancing the books, as an accountant, they're critical to getting that done."
They also mentioned:
"With modern teams scattered across a lot of geographical areas, and the trend to work from home and hybrid office situations, it's become harder than ever to get everything you need, when you need it."
They added that no-code and low-code tools are a good way to "fill those gaps without having to hire a professional developer, or to learn complex coding yourself."
The team explained that with these tools, you can "create forms that field staff can use to send expense reports, purchase orders or something else directly to your email inbox."
You may use a tool like LiveFlow and LiveFlow Google Sheets Add-on to "integrate various platforms, manipulate data and make reporting to your management team easier."
The company concluded:
"The possibilities for integration and automation in the finance field have exploded in recent years, but there's no one size fits all universal solution yet. Until there is, being able to build exactly what you need, when you need it is one of the most important tools in any accountant's toolbox. No-code and low-code tools like the ones mentioned here give you the means to do exactly that."
Sponsored