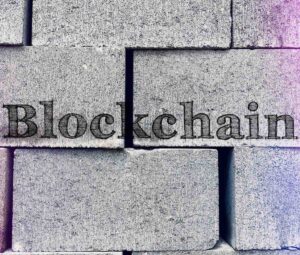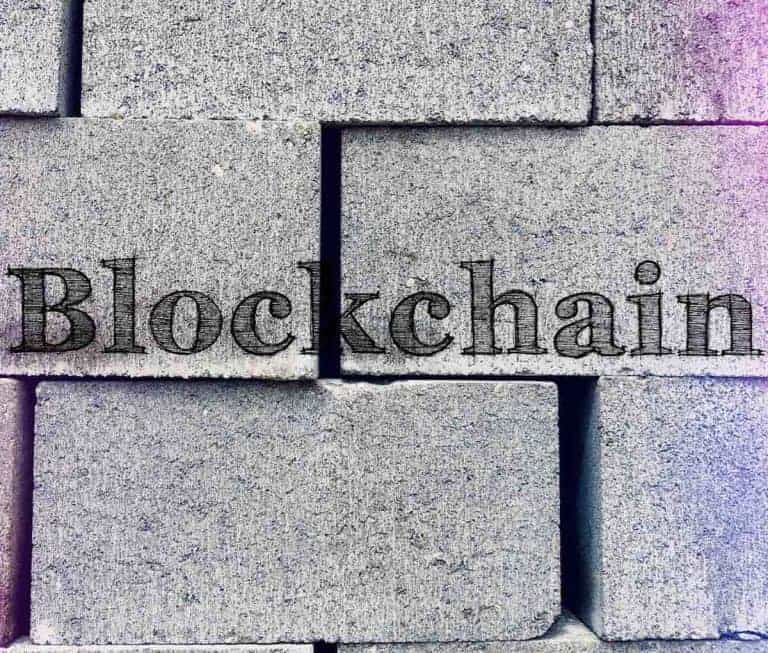 Nahmii, a layer two scaling protocol for the Ethereum blockchain, this week announced a startup accelerator designed to bolster the Nahmii developer community and ecosystem. SkunkDAO is a Web3 incubator that allows Nahmii's developer community to convert their ideas into real-world form and function projects.
In a statement, Nahmii said SkunkDAO will play a key role in accelerating the growth of the Nahmii ecosystem by providing builders with ample funding and complete autonomy over their creative pursuits. It is designed to minimize outside interference and "design-by-committee" delays and allow developers to build products and services on Nahmii that are true to their original vision.
The SkunkDAO application is now live for developers looking to build new products on Nahmii and strategic partners interested in shaping Nahmii's long-term future.
SkunkDAO's initial cohort of partners will consist of several blockchain-friendly enterprises, the company said. These partners will play a central role in accelerating the growth and success of Nahmii in terms of capital deployment, strategic inputs, and community governance.
Partners will be members of a decentralized autonomous organization and are responsible for proposing, voting on, and enacting new proposals approved through a community voting process. DAO members can also suggest new recommendations of their own and imbue SkunkDAO's developmental trajectory with their vision of success.
The new entity combines the grassroots creativity of Nahmii's developer community with funding and support from a growing pantheon of experienced partners. The result is an agile, developer-friendly coalition of builders and strategists collectively creating the backbone infrastructure for Nahmii's burgeoning ecosystem — and the next generation of decentralized services.
"SkunkDAO is what the Ethereum blockchain needs," said Jacobo Toll-Messia, CEO of Nahmii. "There will be plenty of exciting announcements to come in 2022 and if you're an NFT enthusiast then get ready for some exciting news from SkunkDAO very, very soon."
Sponsored