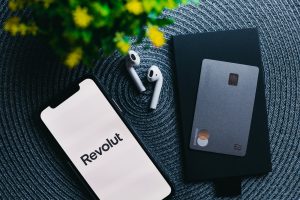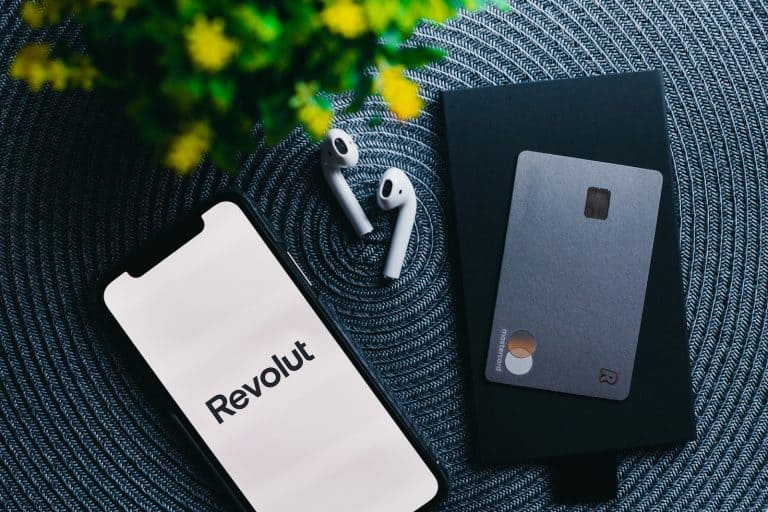 Revolut's new stock trading feature for US accounts is placing it on a trajectory to compete with other neobanks, digital banks, and investment platforms.
Revolut aspires to receive a national bank charter in the US to become a full-blown digital bank – a long and arduous task. Currently, it partners with other financial services firms to provide many of its services. For banking features, Revolut works with Metropolitan Bank and Sutton Bank. Crypto is powered by Paxos.
For securities offerings, Revolut Securities, a subsidiary, provides commission-free stock trading. Similar to Robinhood, Revolut utilizes payment for order flow to generate revenue on stock trades. Gabe Vallejo, Revolut's U.S. head of wealth and trading, said stock trading was the "next logical step" for the "super app."
Retail trading in the US has boomed during the COVID health crisis. Working from home and other COVID limitations has helped to propel a new generation of investors into the stock market. Simultaneously, the rise of meme stocks or shares in publicly traded firms that experience rapid changes in prices due to retail trading has become a "thing" for the markets.
Revolut launched operations in the US in 2020 but has struggled to garner the same traction the neobank has experienced in the UK – its home market. Revolut reports more than 18 million individual users plus half a million business accounts. But the 2020 annual report filed last June indicates US customers numbered just 200,000. While that number has certainly increased since that time, competition is intense in the US, and markets are fragmented. Today, there are a handful of true digital banks and many different neobanks providing bank likes services plus investing. On top of this, brokerages/investment platforms provide bank-like services as well that compete for similar customers.
While Revolut is not leading the pack when it comes to digital banking services in the US an $800 million Series E funding round in 2021 should provide a long runway for the Fintech. And if it is able to complete the rigorous bank charter process, Revolut could be in a good spot to capture market share as it has shown a proclivity to iterate quickly providing new services that cater to a younger, sophisticated market. Securities trading available on the Super App is absolutely the next logical step and you can expect the new features to continue to be released at a rapid pace.