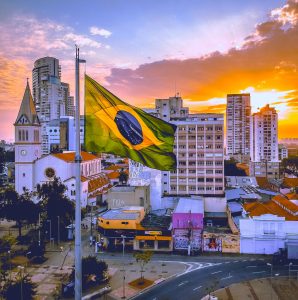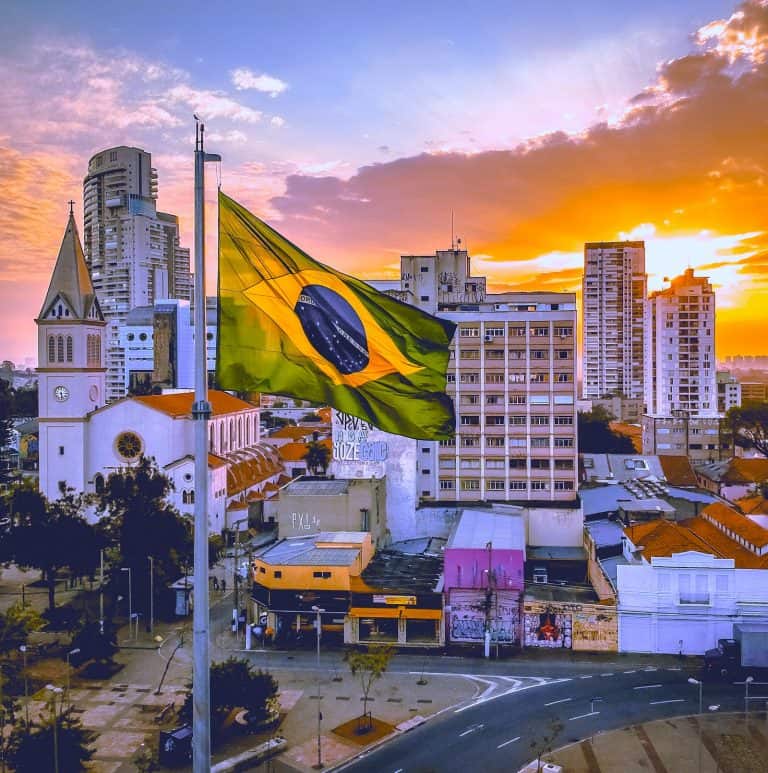 C6 Bank Mastercard clients who are in Caraíva (Bahia) this summer season will be able to practice beach tennis in "exclusive" spaces, in addition to enjoying various other benefits.
As mentioned in an update from C6 Bank, the courts and equipment to practice the sport, which has become a craze in the South American country, are now available "for free" to the public "until March 2022, every day."
That's because C6 Bank and Mastercard sponsored "three beach tennis courts in Caraíva this season." One of them is inside the recently opened Beach Club da Barra, a space "with restaurants, lounges facing the sea, two bars, showers and private bathrooms, located in a prime spot in the region, between the river and the sea."
Clients who present the C6 Bank Mastercard cards will be "exempt from the minimum fee of R$ 250 in consumption and will be able to enjoy all the structure and comfort that the space offers free of charge." (Note: for more details on this update, check here.)
In another update, the Fintech firm noted that C6 Bank customers already know that with the Global Account, it is possible to "keep deposits in dollars or euros, have an international debit card and make the exchange whenever you need to, directly from the app and without bureaucracy."
And the best part: "the conversion is done using the official quotation, cheaper than that practiced in exchange offices."
For those who don't have a Global Account, you can "just open one through the C6 Bank app." For those who already have it, the team has "separated two tips for you to make the most of this benefit."
If you are planning to travel, then you can "schedule regular contributions to reduce the risk of exchange." And if you are planning an international trip, the golden tip "is to make regular contributions to your Global Account."
As explained in the update, what this means in practice is that "instead of buying all the dollars or euros that you intend to use on the trip at once, exchange them with smaller amounts, little by little, months before boarding."
According to C6 Bank, this strategy is "recommended by financial planners to reduce currency risk." This way, you "don't run the risk of having to buy euros or dollars when the price is more unfavorable."
For more on this update, click here.