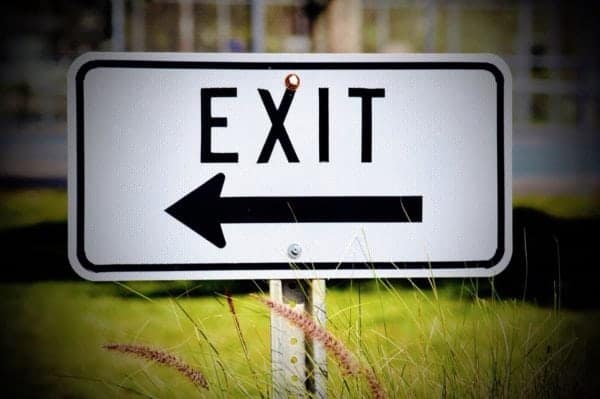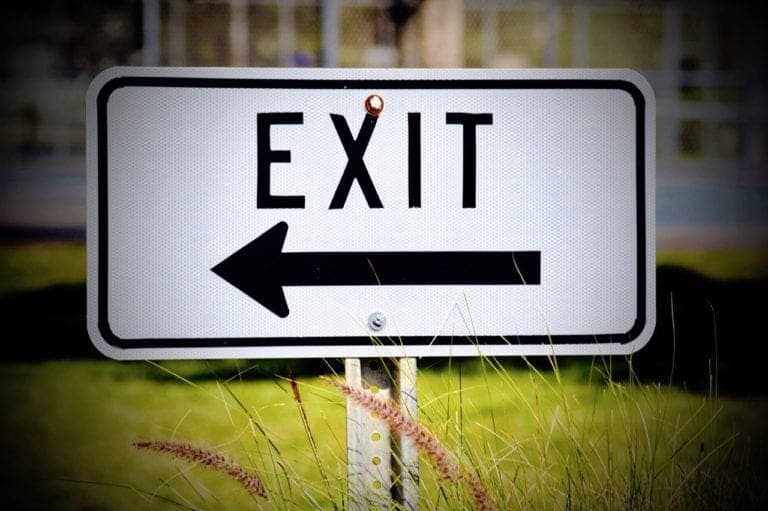 Coinshares reports that digital asset investment inflows totaled $14.4 million last week. While breaking a 5-week downward trend, the amount was still pretty small.
Coinshares states that total assets under management (AuM) are now $51 billion, the lowest since early August 2021, having fallen 41% from the $86 billion November 2021 peak.
Bitcoin caught the bulk of the inflows of $14 million but in the prior 5 weeks, approximately $317 million exited BTC.
Ethereum continues to see outflows, with $16 million of outflows last week.
For ETH, the current 7 week run of outflows now totals $245 million, or 2% of AuM.
Altcoins including Cardano, Polkadot, and Solana saw inflows totaling $1.5 million, $1.5 million and $1.4 million respectively.
While Coinshares says the buying took place at the end of last – indicating  that investors were taking advantage of the decline in price, today is more of the same as both Bitcoin and Ethereum are tanking.
During the past 24 hour period, Bitcoin has dropped by around 20%, chasing Ethereum's 30% decline.
Some industry followers believe the overall market decline is compelling asset managers to exit liquid positions to shore up their books in case there is an even greater flush. The precarious situation in the Ukraine has pushed people to run for the exits as a conflict in Europe could be a disaster for markets in general.