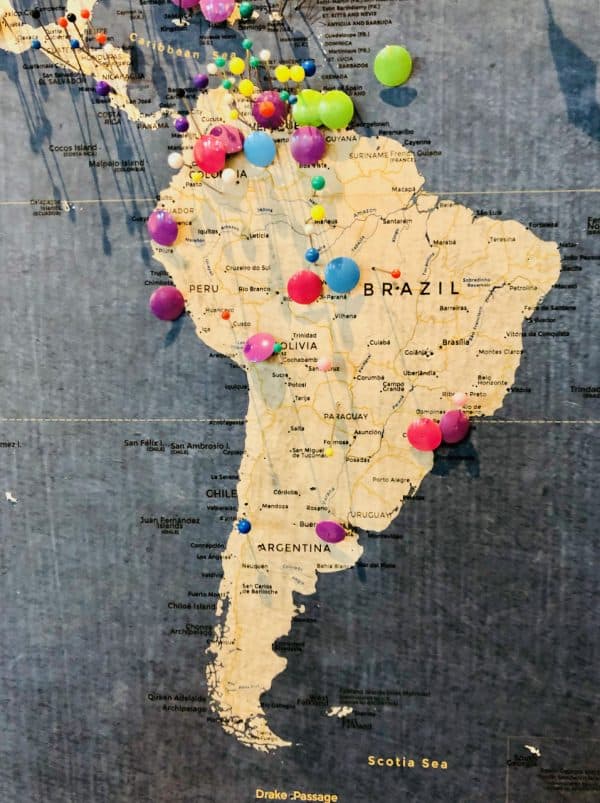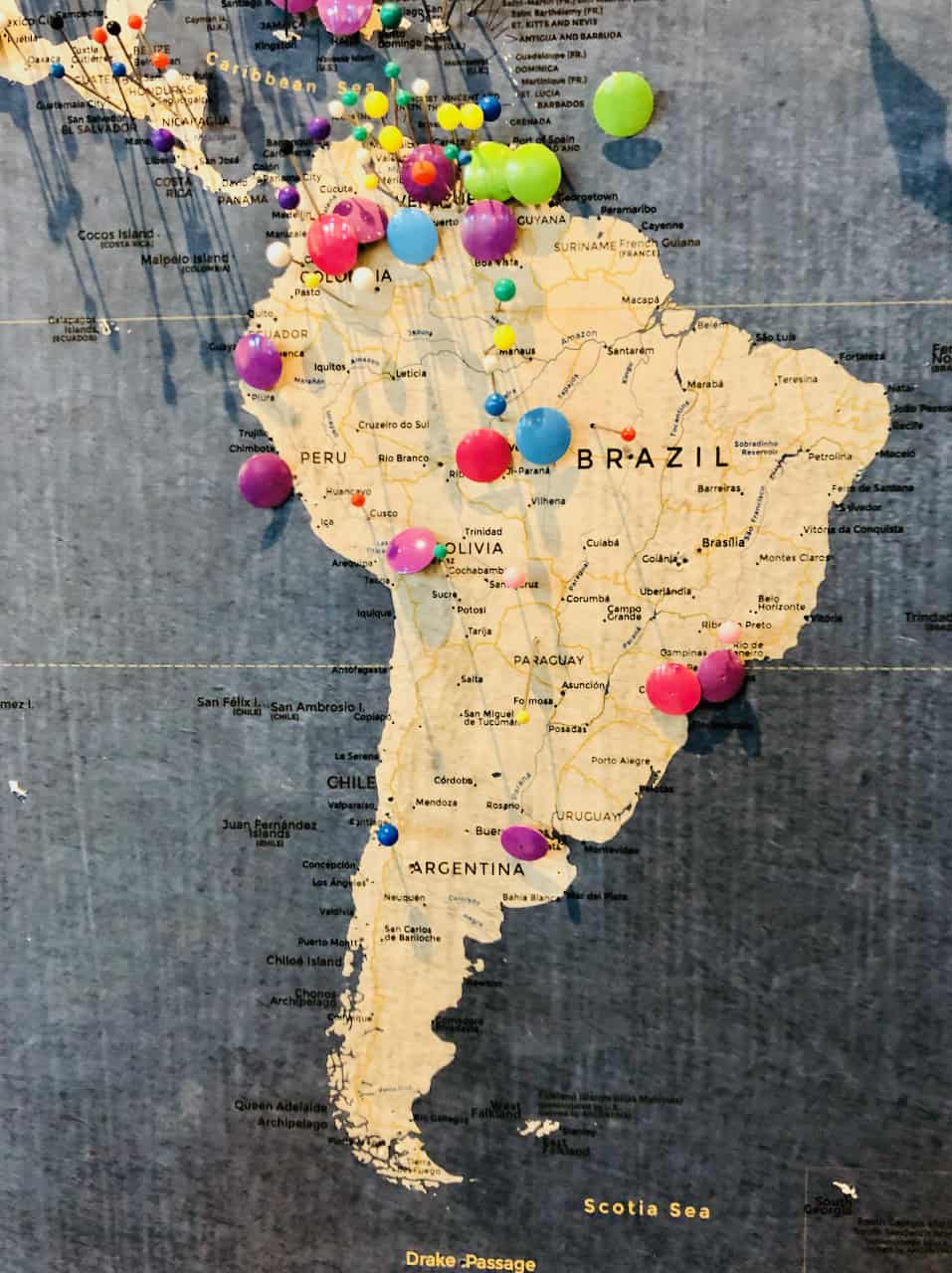 Latin American Fintech Creditas today confirmed a $260 million Series F financing round, leaving it with a valuation of $4.8 billion. The company raised $829 million across six fundraising rounds. Fidelity joins as a new key shareholder along with Actyus  (a Spanish fintech investment fund) and Greentrail Capital.
Existing shareholders QED Investors, VEF, SoftBank Vision Fund 1, SoftBank Latin America Fund, Kaszek Ventures, Lightock, Headline, Wellington Management and Advent International, via their affiliate Sunley House Capital, also participated in this round. The funds are earmarked to further developing home, auto and employee benefits offerings.
"I am extremely excited to be partnering with Creditas this round," Fidelity portfolio manager Will Pruett said. "They are the rare fintech that actually builds deep relationships with their customers, drastically lowering the cost of credit and improving the quality of life of those they serve.
"With collateralized lending they have taken on a complicated problem in a complicated market. They've tackled this problem through technology and operational innovation and as a result created a wide and durable competitive moat."
"Creditas is one of those special fintech assets given its ability to marry hyper-growth with high revenue economics into an ever-growing TAM. We continue to back them harder and see shareholders like Fidelity and Wellington in the cap table as reinforcement of our thesis that Creditas is a successful listed company in the making," added VEF CEO David Nangle.
"QED continues to be incredibly bullish on the momentum of Creditas and in its promise to disrupt a huge secured lending market across LatAm," QED managing partner Bill Cilluffo said. "Since investing in Creditas' Series-A, we've seen incredible growth born out of a determined desire to empower consumers to improve their financial health. By broadening its strategy away from being purely a finance company, Creditas can now leverage a number of end-to-end solutions from insurance to car sales to support more customers than ever before."
Founder and CEO Sergio Furio said he envisions significant growth ahead across divisions such as Creditas Auto (car marketplace), Creditas Store (ecommerce platform with a payroll-deductible BNPL model) and Voltz (the largest manufacturer of electric motorcycles in Brazil). More growth is also coming in Mexico.
"We believe Creditas can become a true disruptor in the Mexican market being able to democratize access to financial products and consumer solutions alike," Furio said. "We plan to continue growing by nurturing and expanding our ecosystem, such as providing financial solutions to our marketplace customers, launching new products, extending our geographic reach (including our recent successful entry into Mexico and the expansion of our tech hub in Valencia, Spain) and selectively pursuing strategic M&A opportunities."
Sponsored