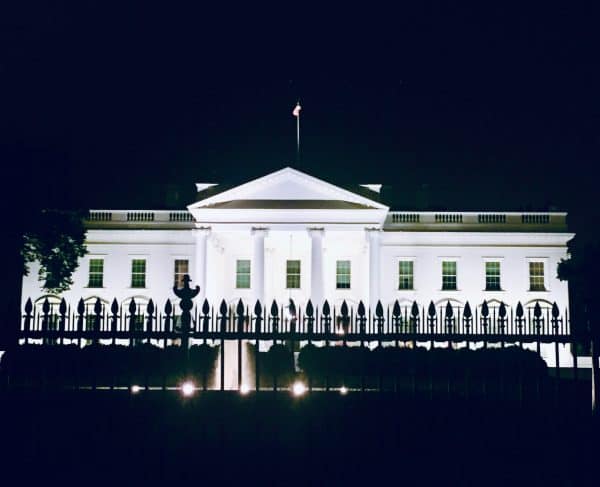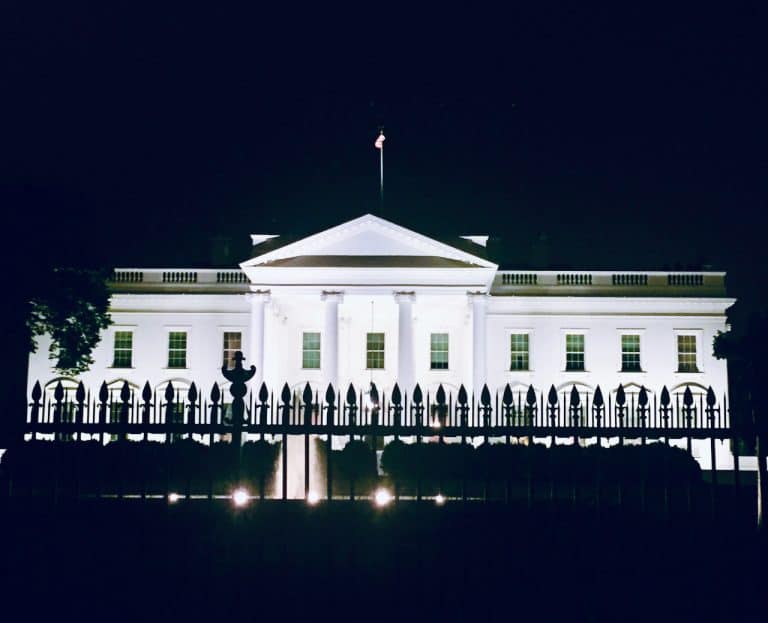 The Biden administration is planning to roll out a proposal for crypto regulation as soon as next month, according to reports. The White House's policy push is expected to be accompanied by legislative proposals emerging from Congress as the Executive and Legislative branches work to come to terms as to how to regulate the fast-growing digital asset ecosystem.
Yahoo Finance reports that a forthcoming memo from the National Security Council will ask various federal agencies to assess the risk of crypto as well as seeking feedback on the possibility of a central bank digital currency (CBDC) or digital dollar.
Regulatory agencies like the Securities and Exchange Commission (SEC) and the Commodity Futures Trading Commission (CFTC) are both positioned to regulate crypto but responsibilities are not immediately clear as digital assets can cross regulatory lines.
SEC Chairman Gary Gensler has long voiced his concern that crypto exchanges are not appropriately regulated leaving consumers at risk of fraud or investments they do not fully comprehend. While appearing to desire that Congress takes the lead on any new regulation, if elected officials cannot quickly agree on what rules to apply, regulators may need to go it alone.
The digital asset industry has long desired bespoke rules recognizing that regulated industry will instill greater confidence for participants. Today, crypto-assets operate in a world where some are treated as securities, others currency, and some possessing utility – or all of the above.
Meanwhile, popular cryptocurrencies have tanked in recent weeks as overall market volatility and rising inflation has pummeled many asset classes. A light-touch regulatory approach for crypto that acknowledges the benefits of digital assets should be viewed as a positive for the sector – depending on the details of any new rules.