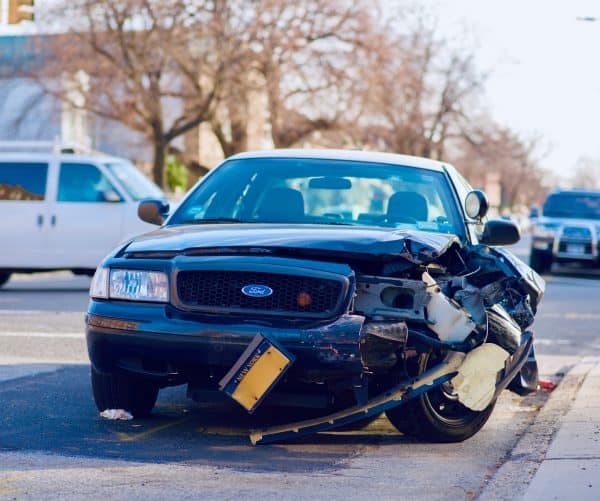 Several geopolitical and macroeconomic factors are behind the crash in cryptocurrency prices to begin 2022, two industry watchers believe.
For Eli Ndinga, a research lead at cryptocurrency issuer Amun, the crash, at least in the short term, can be correlated with macroeconomic events such as rate hikes a reversal in quantitative easing programs, and uncertainty generated by the Omicron variant and speculation around possible regulatory crackdowns.
Some of these factors should have been expected, Ndinga argues.
"The equity market plummeting on interest rate hikes was the most expected event this year," he said. "Crypto crashing, alongside leverage, is just another secondary effect, but there is more to it."
"Russia banning crypto trading and mining was an expected macro event as miners started to flee to Georgia these past months due to regulatory uncertainty. It's a political matter to control the opposition in Russia. Putin's opposition leader Alexei Navalny started to receive donations in BTC after the government froze his bank accounts."
Ndinga believes the bottom is yet to come based on the current Net Unrealized Profit and Loss ratio of 0.34, as fear or capitulation levels usually stand below 0.25.
Trovio Capital Management head of trading and research Will Hamilton said digital asset markets were hurt by the late reversal in the Nasdaq last Friday. That produced a market-wide shift to safer positions that was also influenced by anticipated rate hikes and QE tapering possibilities.
"The recent sell-off drove a $400 billion drop in total market cap, although derivatives markets were not flushed to the same extent," Hamilton observed. "Futures funding, an indicator of demand for leverage, crossed into negative territory relatively seldom through the drawdown, whilst option open interest remained well above $6 billion across all exchanges, an indication that many traders have been attempting to counter the prevailing bearish trend."
Hamilton noted Intel will unveil a high-speed, low- consumption ASIC mining chip on Feb. 23, a development several years in the making. Another concept in development at Intel is a line of GPUs that can mine on the Ethereum blockchain.
"The announcement comes as Bitcoin's mining difficulty and hash rate reach new highs, indicating that the network is more robust and secure than ever," Hamilton concluded. "Increasing hash rate typically implies long-term miner optimism around the profitability of future operations."
Sponsored Links by DQ Promote