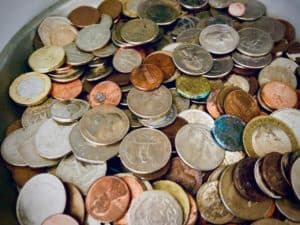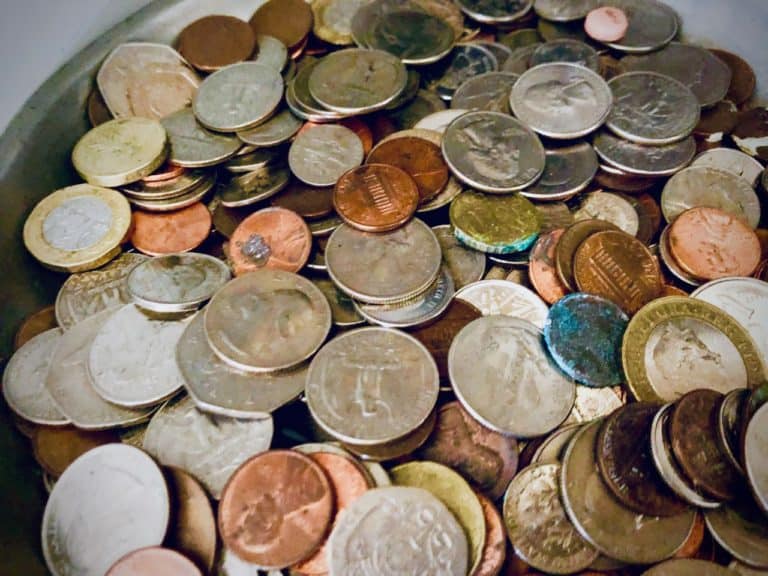 A group of industry professionals from the consumer credit, debt advice, collections, insolvency, and Fintech ecosystems have come together to introduce a so-called "debt-tech" company Trustfolio Ltd, which has reportedly acquired TIPTrust and Asperitas Technologies.
Trustfolio's goal is to support improved debt solutions and advice via the latest tech that makes the process a lot more efficient, cost-effective, and secure for creditors, third parties like insolvency practitioners and debt management firms, debt advisers, regulators, industry bodies, think tanks and others, while at the same time achieving the ideal outcome for the consumer-in-debt.
Leveraging their combined expertise, the Trustfolio team brings a special perspective from across the debt lifecycle with a vision that technology must empower or enable instead of replace those working in the industry.
TIPTrust, previously The Insolvency Panel (TIP), was established back in 2016 by Trustfolio CEO Lou Yates who had a goal to streamline Individual Voluntary Arrangements (IVAs) with innovative tech and, in turn, provide free credit report data to debt advisers.
Since that time, supported by AdviceUK, the United Kingdom's biggest support network for independent advice organizations, it has transitioned to focus on enhancing the free sector debt advice process via its Debt Adviser Support Portal, which has reportedly been successfully used by more than 270 agencies and 800 individual advisers.
Becoming part of Trustfolio should allow TIPTrust to keep providing and further developing the portal at an affordable cost to advisers by leveraging the latest Fintech expertise and wider credit sector perspective of the group.
Asperitas Technologies, established by Trustfolio COO Craig McDonnell in 2018, brings its end-to-end data transfer software, which is used by companies to digitize and enhance the data exchange process. As part of Trustfolio, this tech may also be maximized for use by creditors, advisers, and others as part of a collaborative approach to debt resolution.
Former Money & Pensions Service Creditor Engagement Manager and Computershare Debt Advice Manager Lee Usher, and Ryan Hayes, who had been running homeless charity Shelter's debt advice service, have reportedly become part of the Trustfolio team.
Peter Wallwork, ex- chief executive of the Credit Services Association, and collections sector legal and compliance expert, Sara de Tute, have now been appointed as Non-Executive Directors.
Lou Yates, Founder of TIPTrust and CEO of Trustfolio Ltd, stated:
"As a group of people who have worked across the sector for many years, we all have a shared ambition to make debt resolution work better for everyone. We had developed a range of tech-based solutions to sector-specific problems including addressing the need to modernise Individual Voluntary Arrangements (IVA), and the need to remove the administrative burden from debt advice provision. It made sense to bring them all together under one umbrella organization to combine the insight, expertise, and technological innovation of each."
Yates added:
"We are committed to retaining the ethos and values on which our former enterprises were based, representing the needs of creditors, debt practitioners, debt advisers, regulators, other stakeholders, and consumers in the wider market."
Craig McDonnell, founder of Asperitas Technologies and COO of Trustfolio, remarked:
"Unlike many fintech firms, we believe that data-sharing and process automation should enhance and empower human interaction and decision-making rather than replace it. Our focus is on making the latest technology as bespoke and user-friendly as possible so it can be used to quickly make informed, auditable decisions by putting the most relevant information at the fingertips of those responsible. This not only saves time and money but ensures compliance and security and results in better engagement and outcomes for the customer. It's win-win.
Craig also mentioned:
"The acquisition of Asperitas by Trustfolio is an exciting development for the business and our existing clients who will get the same service and innovation they have come to expect."
Those presently using the TIPTrust Debt Adviser Support Portal and Asperitas' platform will not be impacted with everything remaining the same except for the brand name and benefits of being part of the larger group.