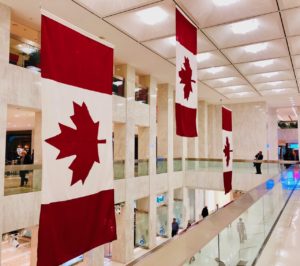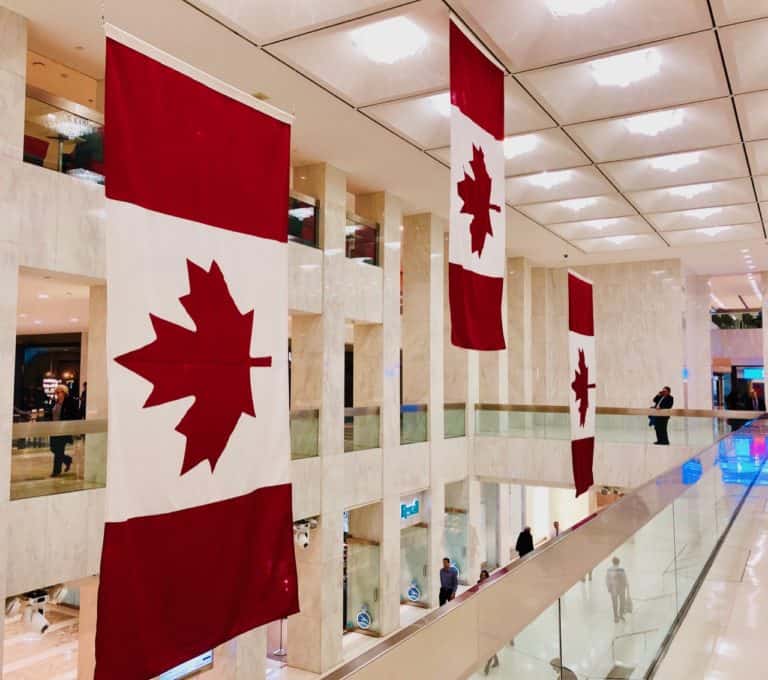 Fintech firm XREX announced today it has obtained the money services business (MSB) license from the Financial Transactions and Reports Analysis Centre (FINTRAC) under the Canadian government. The license allows the Taipei-based company to extend its crypto-fiat exchange services, which include cross-border payments, remittances, global transfers, foreign exchange, and virtual assets dealing with clients.
"Security, transparency, and compliance are the keystones of XREX. As a fully registered MSB under FINTRAC, we are once again demonstrating our industry-leading ability and commitment to creating a secure platform to combat bad actors and protect our users from crypto-related crimes," head of compliance Nick Chang said.
XREX said the move to Canada was made due to the heavy presence of immigrants and cross-border businesses who need to work with remittances, receivables, and international payouts. To date, it is the only Taiwan-based firm to have been granted the MSB license from FINTRAC, the company claimed.
"This license not only recognizes XREX's ability to protect its users, but it also allows Canada-based users to leverage XREX's time-tested platform to safely facilitate their financial transactions at low costs and in real-time," said Catherine Lee, an advisor from Toronto Global, an investment attraction agency that helps the Government of Ontario attract firms and foreign investment to Canada.
XREX described Canada as a global standard-bearer in financial regulations and digital asset protections, adding the acquisition of the MSB status is paramount to its goal of serving more clients in Asia, Europe, the Middle East, and South America.

The company is also in the process of applying to the Monetary Authority of Singapore for a major payment institution license, which will allow it to conduct money transfers, business payments, money-changing, and digital payment token services. XREX has also completed the filing of its compliance statement on anti-money laundering (AML) and countering the financing of terrorism (CFT) to Taiwan's Financial Supervisory Commission (FSC).

XREX recently onboarded a full suite of tools from digital intelligence and forensics providers CipherTrace and TRM Labs.

Sponsored