Yesterday, the Securities and Exchange Commission (SEC) approved the first securities exchange to utilized blockchain technology. BSTX, a joint venture between tZERO and Box Digital Markets, may now trade publicly listed securities while benefitting from blockchain tech. This includes the ability for immediate settlement, transparent data feeds  and "improved market quality for early-stage firms." The approval is an enormous victory for BSTX as well as the JV partners.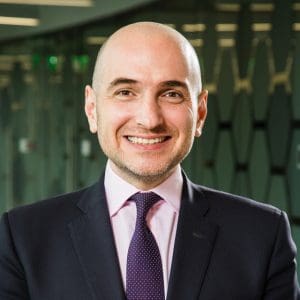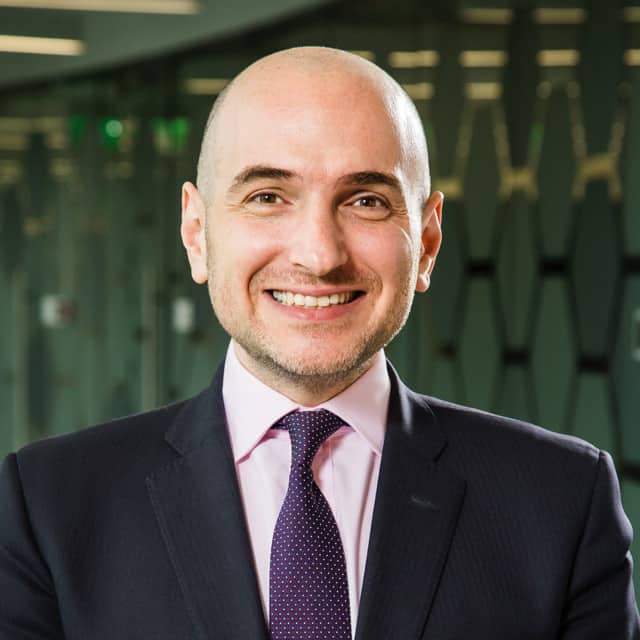 Alan Konevsky, tZERO Interim CEO and Chief Legal Officer, has issued the following comment on the news:
"This is a watershed event in the digital evolution of the securities markets and the trading experience. With BOX Digital's experience in building and operating a sophisticated securities exchange and tZERO's industry-leading blockchain technology innovation, we have brought together our organizations' combined expertise to drive innovation. tZERO is committed to evolving legacy systems and innovating the ways that securities and value can be custodied, transferred, and traded using digital technology. We look forward to launching BSTX as a platform for a range of innovative products."
As a regulated securities exchange, BSTX will fall under the same rules as established exchanges like the NYSE and NASDAQ. BSTX intends to cater to both retail investors as well as institutional money.
The approval process was a long time in the making as BSTX went through intense scrutiny by the SEC as well as responding to comments from the public. As the first blockchain-enabled stock exchange in the US, BSTX will be closely watched by competitors as well as established digital asset marketplaces that operate under different regulations.