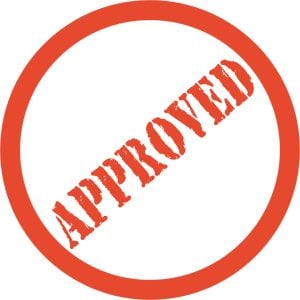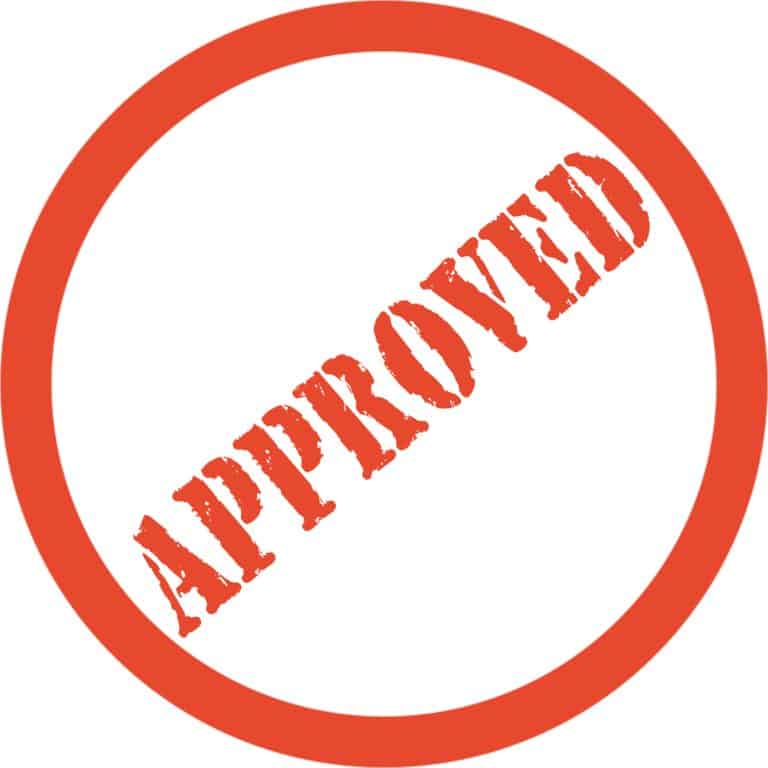 Digital asset firm Gemini says that they're pleased to confirm that Gemini Galactic Markets (Gemini Galactic), an affiliate of the Gemini Trust Company, has received approval from FINRA to serve as a broker-dealer registered with the US Securities and Exchange Commission (SEC) and has officially become a FINRA member.
As a result of this approval, Gemini Galactic is reportedly able to "operate an alternative trading system (ATS), which will facilitate the trading of digital asset securities."
As the digital asset industry continues to grow, the team at Gemini believes that blockchain or distributed ledger tech (DLT) infrastructure will change the way firms raise funds via capital markets, and the ability to offer a regulated venue for the purchasing and selling of crypto-assets that are securities will be a key part of the fast-evolving blockchain industry.
The digital asset security ecosystem is currently developing and Gemini says it's excited to be a "first mover" and to help out with further developing this nascent space.
Gemini Galactic will reportedly "leverage the existing experience and expertise in crypto assets across the Gemini family to operate a secure and compliant trading platform and offer new products to our users."
Gemini also mentioned that they remain "committed to proactively working with regulators to ensure our customers have as much freedom and choice as possible in accessing the digital asset ecosystem."
Gemini Galactic's broker-dealer registration is "an important step in fulfilling that vision, and we're excited to expand our offerings in lockstep with the growth and maturity of the industry."
As covered recently, Gemini welcomed Pravjit Tiwana as their new  Chief Technology Officer.
Pravjit reportedly joins Gemini from Amazon Web Services (AWS), where he was working as the GM of Edge Services, which includes Amazon CloudFront, AWS Edge Computing, and AWS Data Transfer Operations.
Prior to 6+ years at AWS, Pravjit has "held product and engineering leadership roles at Microsoft and Disney."
As the Chief Technology Officer (CTO) at Gemini, Pravjit will be responsible for leading their engineering and product teams and will "draw upon his deep experience building world-class engineering cultures with a bias for action."
He will help the company with scaling and delivering value to their clients with speed and reliability — so that they can "continue to unlock the next era of financial, creative, and personal freedom with our simple, reliable, and secure products and services."
In Pravjit's own words, he decided to join Gemini because:
"I want to help build Web3 and the decentralized Metaverse. The promise is as big as the Internet itself and Gemini is well-positioned to help build and catalyze that future."