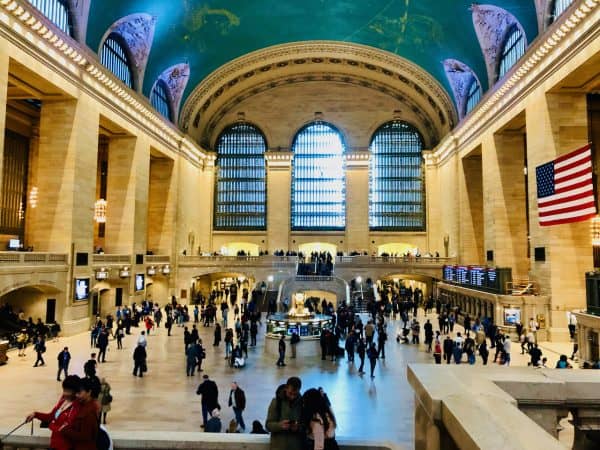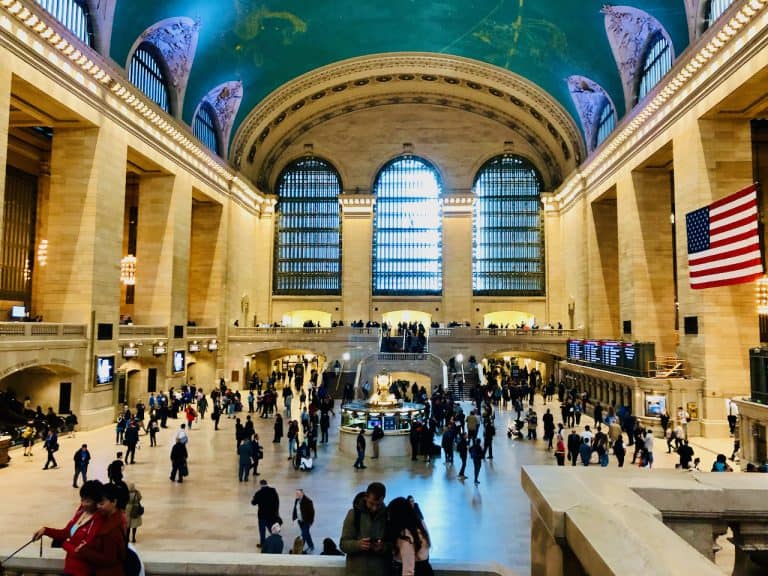 Digital asset exchange Okcoin has reportedly become the first crypto trading platform in the world to list NYCCoin, which is the CityCoin for New York City.
As explained in the update from Okcoin, the NYCCoin (NYC) is the CityCoin for New York City. The first CityCoin to launch was MiamiCoin (MIA), which is also available "exclusively" via Okcoin.
CityCoins are digital tokens built on top of the Stacks blockchain. They allow crypto holders to earn stacking rewards, while being able to support a city by increasing its treasury, and program new apps. Since its launch just a few months back, MIA has reportedly earned Miami City's treasury over $30 million.
CityCoins are described as "a grassroot movement," however, New York City's Mayor Eric Adams and his administration claim that they're quite bullish on crypto and how it can transform or improve citizen engagement.
The Mayor had tweeted his greetings to NYCCoin and called the city "the global home of Web3″ – suggesting that New York City may be into crypto "for the long haul."
As explained in the announcement, CityCoins are "a new way for people to help grow the cities they care about."
CityCoins holders get to do the following:
Earn stacking rewards
Grow the city's treasury
Program applications using the token as fuel
Support innovative and crypto-friendly cities
And in the long term, holders get to "vote for on-chain governance."
CityCoins are programmable so their utility will "grow over time and with the different use-cases local communities need, such as businesses offering discounts or benefits to people who "stack for their city," and more."
While commenting on how CityCoins actually work, the team at Okcoin noted:
"We've been enthusiastic about the Stacks ecosystem since day one, because it allows building smart contracts on top of Bitcoin. That's why we were the first regulated exchange to list its token, STX, and remain the only exchange to offer stacking. "Stacking" is Stacks' version of staking, with a twist: It allows STX holders who lock their funds over a fixed period of time to earn rewards in bitcoin. "
Going on to explain what all this has to do with NYCCoin, the team at Okcoin added:
"Mining: NYC coins are mined by forwarding STX to the CityCoins smart contract on the Stacks protocol."
Out of all the STX that miners forward:
30% is sent directly to the wallet reserved for New York City's treasury. The city can decide at any time to use that wallet to fund the initiatives of their choice.
70% is distributed to CityCoin holders who choose to stack their tokens. Holders who stack NYC earn STX rewards, which can then be stacked on Stacks to earn BTC rewards.
This means "only STX holders are able to mine NYCCoin and earn extra STX."
Have a crowdfunding offering you'd like to share? Submit an offering for consideration using our Submit a Tip form and we may share it on our site!

Sponsored