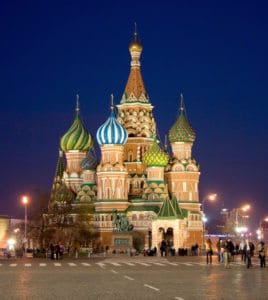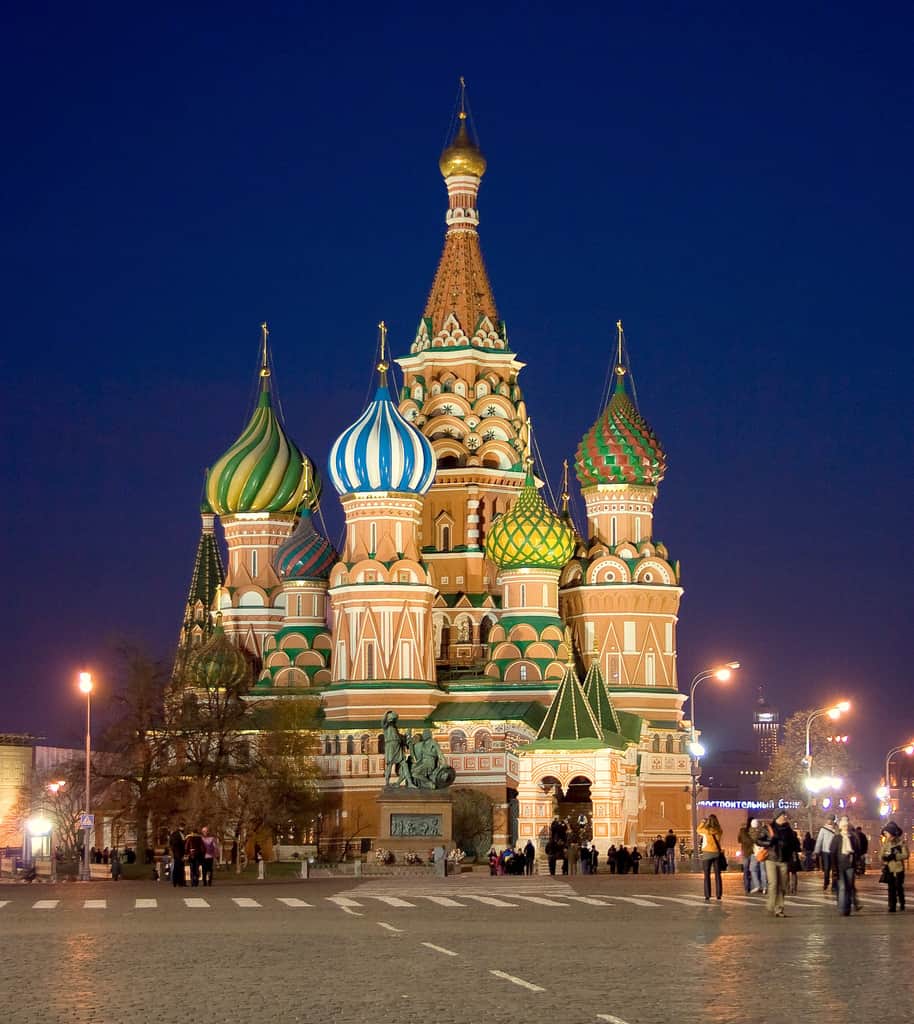 Cypress-based KoronaPay, a money transfer service operating across Europe and the CIS region, has banned all crypto-related transactions including cryptocurrency trading, according to a statement from the company. KoronaPay states that it halted crypto following reports that the Central Bank of Russia has started to examine the operations of Russian banks with crypto exchanges. Recently, the Central Bank issued a consultation on crypto that was highly critical of the sector cautioning on the risks for investors as well as being critical of mining.
KoronaPay is an Electronic Money Institution (EMI) licensed and regulated by the Central Bank of Cyprus. The company has been in business for 18 years serving 50 different countries. KoronaPay states that it is acquiring over 10,000 new users every week and is targeting €300 million of remittances per month in Europe by the end of 2022. KoronaPay claims to be the largest money transfer service in Russia and the CIS region.
Related to the crypto ban, KoronaPay reports that it has deployed an anti-fraud tool that uses AI to monitor and block transactions with crypto exchanges.
Gleb Kozlov, CEO at KoronaPay Europe, said that while regulators in Europe are still relatively relaxed about crypto it is becoming clear that regulators in some of their markets are now pushing back on crypto-assets:
"We want to reassure them that we have a zero tolerance policy for crypto related transactions and we will report any suspicious activity to the relevant authorities, as required by AML legislation, including in Europe. We are particularly concerned about the emergence of fraudulent exchanges, which often feature the names and logos of established financial institutions and payment providers on their websites to mislead consumers."
KoronaPay adds that the Central Bank of Russia believes that Russians are among the most active users in the cryptocurrency market with transaction volumes reaching $5 billion a year. Russia also ranks third in Bitcoin mining. The Central Bank has proposed a ban on the mining of crypto as well as other transactions and trading.