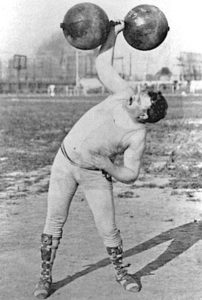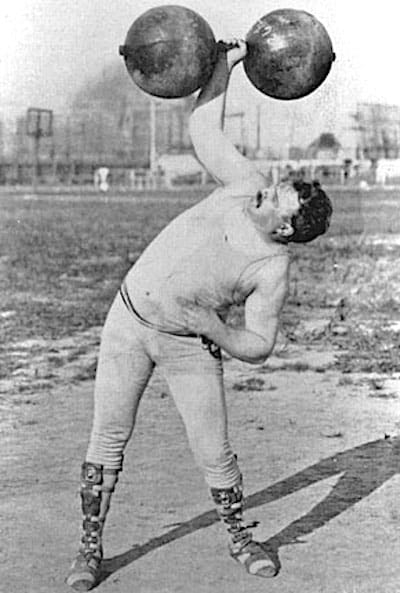 Leaving the Coronavirus outbreak to one side, the BTL sector is in "good health," according to an update from Landbay.
The value of the private rented sector (PRS) in England, Wales and Scotland surged by 5.8% to £1.4 trillion during the past year, according to research by Shawbrook Bank.
Landbay, the buy-to-let mortgage market that leverages the latest Fintech and claims to be one of the fastest-growing tech firms in Europe, notes that this seems like "a positive picture – but there are challenges and opportunities ahead."
Landbay points that there's still the need, by 2025, for "all rental properties to meet stricter energy efficiency ratings for new tenancies." They must "achieve an EPC certification rating of C or above, which will also apply to all existing tenancies from 2028."
This initiative is reportedly a part of the UK government's green strategy and one of its strands is to "improve the energy efficiency of domestic property."
Landbay also mentioned:
"We were one of the first lenders to announce a range of green products to incentivize landlords in 2021 and we are expanding the range all the time. We believe that remortgage activity is going to be very strong this year and we will be supporting our introducers in all their activities this year."
They added that the opportunity for brokers lies in "recognizing that whilst interest rates are currently low there is likely to be increased pressure for base rates to rise due to inflationary pressures."
Therefore there is a lot of incentive to be "talking to landlord clients about researching longer-term fixed rates as soon as possible in partnership with Landbay's green mortgage proposition."
Landbay further noted that other challenges would "revolve around increases to National Insurance and to the tax on dividends."
Landlords who, in the past few years, have "opted to move to limited company structures to help offset the loss of tax relief will now face a 1.25% increase in dividend tax."
But at Landbay, they claim to have started 2022 as we finished 2021 – "on the front foot."
In 2021, they expanded their product range by making considerable inroads into assisting small portfolio landlords, HMO landlords and those focused on becoming environmentally friendly.
In contrast to the Bank of England's (BoE) move to raise the base rate at the end of 2021, in the first week of January 2022 Landbay actually "made rate reductions."
As noted by the firm, these were "between 0.14% to 0.29%, with the lowest rate now set at 2.65% for a 2-year fix at 65% loan-to-value (LTV)."
Highlights include their standard 5 year fixed rate "at 75% LTV reduced to 3.04%, with free valuation options, down from 3.24%."
In addition, they've extended their green range "to new build property, which can benefit from a rate reduction for properties with Energy Performance Certificate (EPC) ratings from A to C." They also "simplified [their] green range to include A, B or C rated properties under one product, whilst reducing the whole green range by 10 basis points."
For additional information or to discuss BTL cases, you can get in touch with the Landbay team via their BDM finder.
Landbay is a lending platform for specialist buy-to-let mortgages, offering "an easy and flexible solution for brokers."