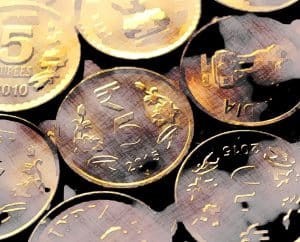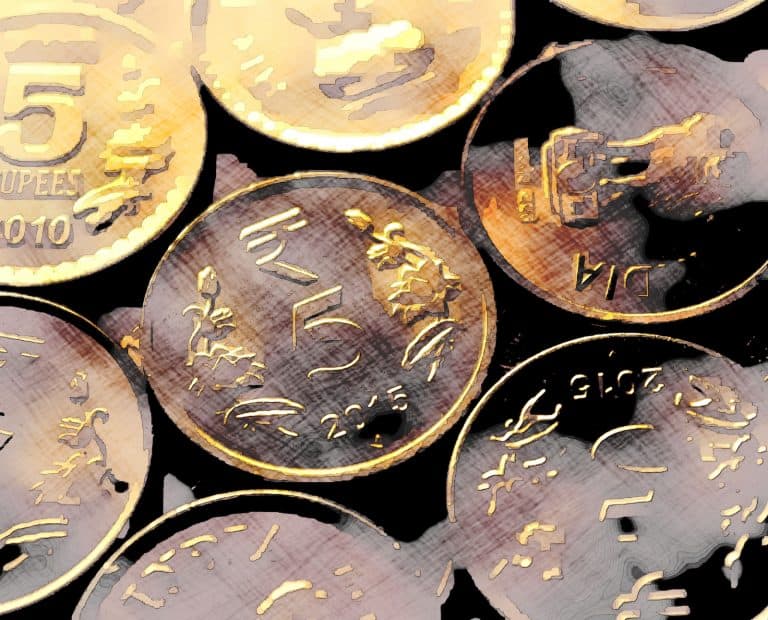 The Reserve Bank of India plans to launch a digital rupee in the 2022-23 fiscal year that begins on April Fools' Day, Finance Minister Nirmala Sitharaman said today, saying it will boost the digital economy. She made the comments while delivering the country's annual budget.
"Digital currency will also lead to a more efficient and cheaper currency management system," Sitharaman said.
Sitharaman's announcement was scant with the details, save for the statement the digital rupee (drupee?) would be based on blockchain technology. While the development has been talked about before in India, her statement of it coming this year represents an acceleration of the country's plans.
Depending on which tracker one follows, at least 91 countries have looked into the development of a central bank digital currency (CBDC). Two excellent status trackers can be found at CBDC Tracker and the Atlantic Council. Some industry estimates have 140 countries considering it.
An early leader in CBDC development has been China, which is testing digital currencies by distributing them into wallets in some regions to a tepid response. They have been studying it since at least 2014.
In some respects, India is an ideal ground for CBDC development. Its active internet population is expected to hit 900 million by 2025 and its mobile subscription penetration rate should surpass 100 next year, according to GlobalData. That growth is due to expected digital infrastructure growth into more remote areas of the large country.
On the downside, India, under the Modi government, is no stranger to failing to realize audacious plans. They have handled COVID-19 poorly, have displayed poor economic performance by many metrics, and have underinvested in healthcare.
As countries discuss their CBDC plans, it will be important to watch the details. Given the ability of the technology to record ownership and transactions, it is not a large stretch to design one with controls that track where people spend it, or even limit where they can. During discussions about stimulus payments during the depths of the COVID-19 pandemic, the advantages of direct distribution were highlighted.
On the other side it also raises the possibilities governments can introduce spending controls that prevent money it distributes from being used on, for example, lottery tickets, alcohol, or tobacco. Taking leadership would also help India address previously expressed concerns about private digital currencies being used for terrorism financing and money laundering
As it develops the digital rupee, India is also looking to regulate the sector. Sitharaman said Tuesday income generated from the transfer of digital assets should be taxed at 30 per cent.