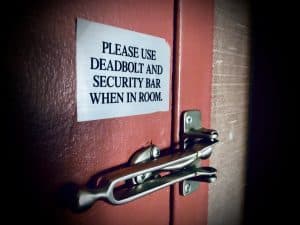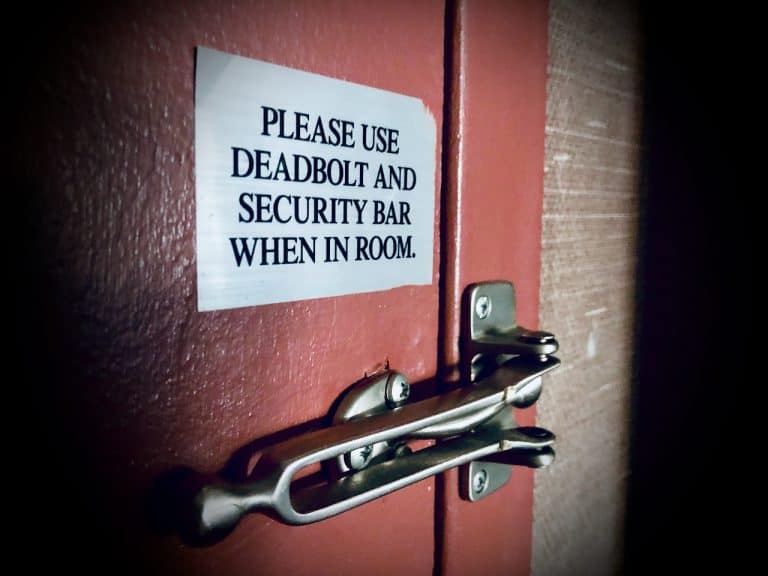 HackerOne, a hacker-powered security platform, has raised $49 million dollars in a Series E funding round. The funding, led by investment firm GP Bullhound, brings total investment to date to nearly $160 million.
It follows an eventful year in cybersecurity, culminating in the Log4j vulnerability in December 2021. In the first month of the zero day dropping, 612 hackers submitted 2,175 potential vulnerabilities to HackerOne customers. Customers across the board also saw a 97 per cent increase in reports for misconfigurations in 2021, underscoring how digital transformation and cloud migrations have increased organizations' risk
There is a growing appetite in traditionally conservative organizations to use ethical hacking solutions to defend these digital attack surfaces. Leading organizations in financial services and government – including the US, UK and Singapore defence agencies – continue to experience significant growth with a 62 per cent and 89 per cent increase in program adoption respectively.
HackerOne said it has seen a rapid uptick in adoption of HackerOne Assessments: Application Pentest for AWS, launched in August, to address issues in applications deployed on AWS. The company also expanded its Internet Bug Bounty initiative to support vulnerability management in the open source software supply chain, garnering participation from Elastic, Facebook, Figma, Shopify, and TikTok.
"With Log4j, ransomware, and nation-state attacks, governmental institutions have never been so exposed," said Marten Mickos, CEO of HackerOne. "As attack surfaces grow, so does the gap between what digital assets organizations own and what they can protect.
"HackerOne is closing that gap and keeping its customers out of harm's way in a way that no other mechanism can accomplish. In the past 12 months, we have identified over 17,000 high or critical vulnerabilities for our customers that could otherwise have been gaping holes for adversaries to enter through. To fuel our accelerating growth, we welcome GP Bullhound as our newest investor with their experience in supporting the most significant names in the global technology world."
"HackerOne is revolutionizing the way in which companies reduce their risk of a breach," GP Bullhound managing partner Per Roman added. "By leveraging the world's biggest community of ethical hackers, who have the power and willingness to prevent cyberattacks, and coupling it with their proprietary software, HackerOne is bringing a service to customers that no other vendor can match. GP Bullhound's investment in this pioneering category leader is our contribution to securing the online world."
The company plans to use the funding to invest in research and development and expand go-to-market activities. Existing investors, including Benchmark, NEA, Dragoneer Investment Group and Valor Equity Partners, also participated in the round.