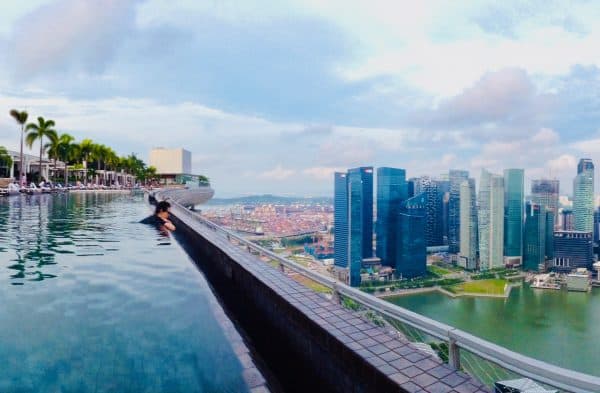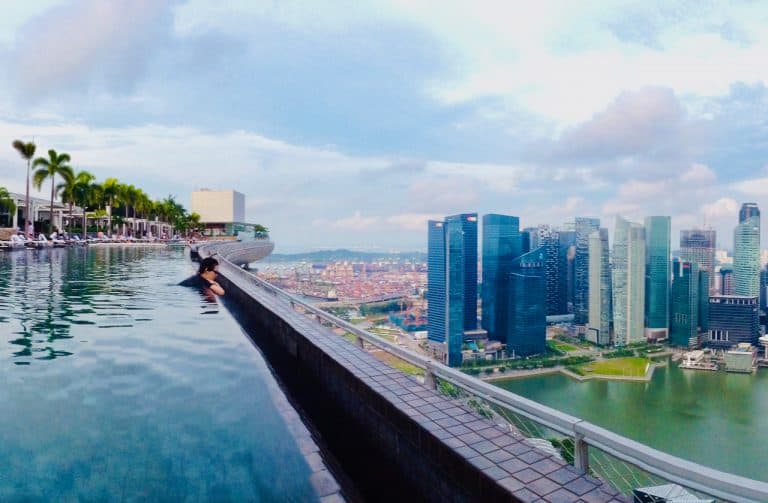 Liquid Group and all of its operating subsidiaries including Quoine Corporation (Cryptocurrency Exchange Business Kanto Finance Bureau Director No. 00002) and Quoine Pte. in Singapore are reportedly being acquired by FTX Trading Ltd.
The acquisition is "expected to close in March 2022, subject to customary closing conditions being satisfied."
Established in 2014, Quoine was notably one of the first virtual currency exchanges to be registered by the FSA in Japan back in 2017.
In October 2021, Quoine was issued a Type 1 Financial Instruments Business registration by the FSA and "continues to offer its customers a platform for derivatives trading."
Following FTX's acquisition of Liquid, Quoine will "gradually integrate FTX's products and services into its own offering, and FTX's existing Japanese customers will be migrated to Quoine's platform."
In connection with this acquisition, FTX has also "entered into an agreement with Liquid to provide its existing Japanese users with services in compliance with Japanese laws, and will transfer its existing Japanese users to Quoine, with effect from 30 March 2022."
Quoine is a wholly-owned subsidiary of Liquid and "a licensed Japanese crypto-asset exchange and Type I Financial Instruments Business licensee."
Japanese clients of FTX will "receive email notifications with further details on the transition and transfer described above."
FTX and Liquid expect to work cooperatively to "provide products and liquidity to retail and institutional investors in the Japanese and global markets."
The economic terms of the deal have "not been disclosed."
As covered, FTX.COM is a crypto-asset exchange founded in 2019, "by traders, for traders."
As previously reported, Liquid is a Fintech firm with business offices in Japan, Singapore, and Vietnam. It's one of the first digital asset exchangers to be registered by Japan's Financial Services Agency in 2017. The firm reports an annual international trading volume of just more than $60 billion in 2019.
FTX, the global crypto trading platform, recently raised a $400 million Series C round at a $32 billion valuation.
In January 2022, FTX.us, the US-facing crypto trading platform, raised a $400 million Series A round valuing the firm at $8 billion.
Sam Bankman-Fried, FTX CEO, stated:
"Our Series C financing round represents a milestone achievement for FTX, as we raised close to $2 billion in six months. This round will support our continued mission of delivering innovative products and services to the marketplace as well as expanding our global reach with additional licenses around the world. With the ongoing support from our dedicated investors and userbase, FTX will look to continue interacting with regulators to facilitate access to digital assets in a safe and compliant manner. We look forward to working alongside our investors to achieve our mission and continue our tremendous growth throughout 2022 and beyond."
Sponsored