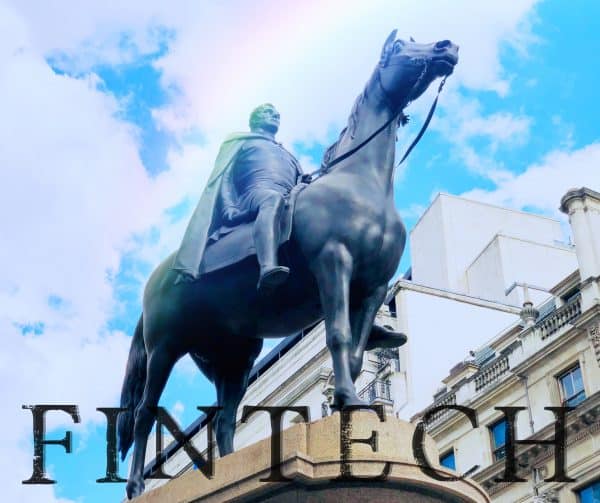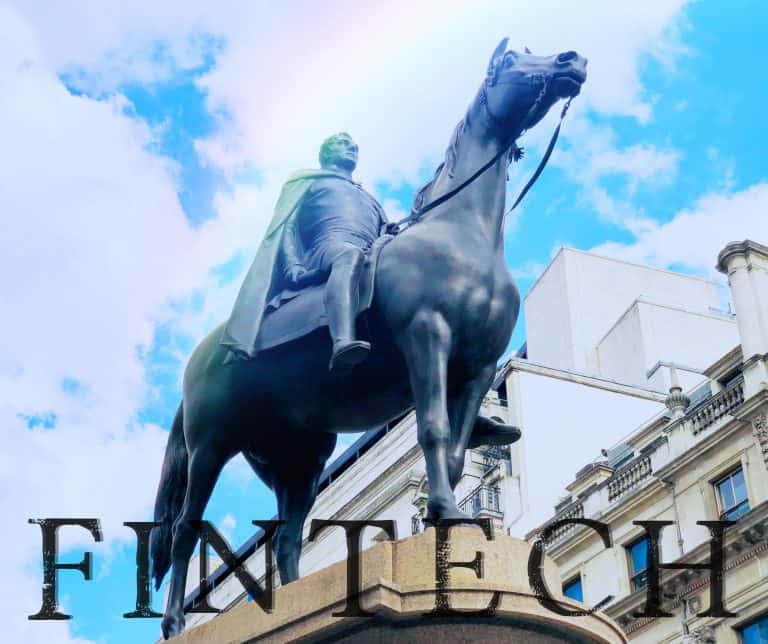 The Pulse of Fintech H2'21 – which is a bi-annual report released by KPMG covering international Fintech investment trends – reveals that global Fintech funding across M&A, PE, and VC hit $210 billion (internationally) across an all-time record 5,684 deals during 2021.
Fintech funding in H2'21 accounted for $101 billion of this total – down moderately compared to H1'21's $109 billion.
The biggest Fintech deals of H2'21 included the $9.2 billion acquisition of Denmark's payments processor Nets by Italy's Nexi, the $3.75 billion merger of Fintech Cloud platform firm Calypso Technology and Regtech AxiomSL to establish Adenza in the United States, and the $2.7 billion acquisition of Japan-headquartered Paidy by PayPal.
H2'21 also saw 4 VC rounds over $1 billion, including a $2 billion raise by US-headquartered Generate, a $1.1 billion raised by Brazil's Nubank, a $1.1 billion raised by US-based Chime, and a $1 billion raised by Bahamas-based FTX.
Payments continued to secure the greatest amount of funding among Fintech subsectors, accounting for $51.7 billion in investment internationally in 2021 – up considerably from $29.1 billion in 2020.
A steady rise in overall interest in areas such as Buy Now, Pay Later (BNPL) embedded banking, and open banking aligned solutions has helped the payments sector remain solid. Meanwhile, blockchain and crypto was quite a hot sector, finalizing a record $30.2 billion in investment – up significantly from $5.5 billion in 2020 and over 3x the previous record of $8.2 billion seen in 2018. Cybersecurity ($4.85 billion) and Wealthtech ($1.62 billion) also saw record levels of investment.
Anton Ruddenklau, Global Fintech Leader, KPMG International, remarked:
"2021 has been an incredibly strong year for the fintech market globally, with the number of deals soaring to record highs across the board . We're seeing an incredible amount of interest in all manner of fintech companies, with record funding in areas like blockchain and crypto, cybersecurity, and wealthtech. While payments remains a significant driver of fintech activity, the sector is broadening every day."
2021 Key Highlights are as follows:
Global fintech investment was US$210 million across a record 5,684 deals in 2021 – up from US$125 billion across 3,674 deals in 2021
Payments remained the hottest area of fintech investment in 2021, with US$51.7 billion in investment globally.
Record levels of investment were seen in blockchain and crypto (US$30.2 billion), cybersecurity (US$4.85 billion) and wealthtech (US$1.62 billion) in 2021.
Other fintech areas also saw robust funding in 2021, including insurtech (US$14.4 billion), regtech (US$9.9 billion).
Cross-border fintech M&A deal value more than tripled year-over-year – to $36.2 billion. Total fintech-focused M&A deal value rose from US$76 billion in 2020 to US$83.1 billion in 2021.
PE funding to Fintechs more than doubled from its previous high – "with $12.2 billion in investment in 2021 compared to a peak of US$5.2 billion in 2018."
VC investment in fintech globally more than doubled year-over-year – from US$46 billion in 2020 to a record US$115 billion investment in 2021. Median VC deal sizes grew significantly for all deal stages between 2020 and 2021, including Angel and Seed US$1.4 million to US$2.2 million), Early Stage (US$4.6 million to US$7 million), and Late Stage (US$12.7 million to US$24.6 million).