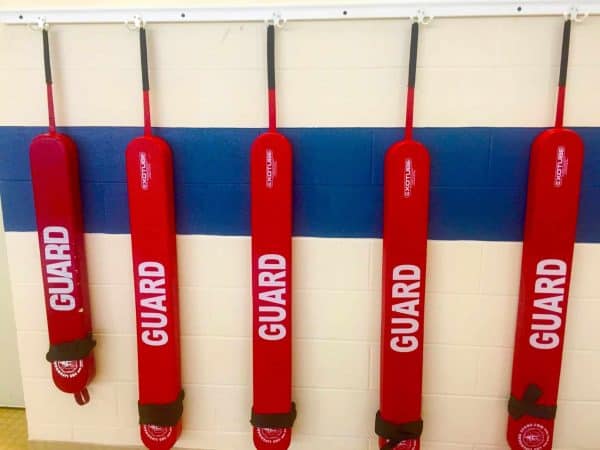 FTX, a fast-growing digital asset marketplace, has posted "key principles" to ensure investor protection.
FTX operates globally but has a US-facing marketplace for crypto trading. Federal regulators are poised to add new regulations for platforms that engage in digital asset trading and SEC Chairman Gary Gensler has frequently commented on the need for greater investor protection requirements.
According to the document, investor protection is key to success for all digital asset platforms. FTX believes that it can, and currently does provide, "a level of investor protection that meets and exceeds the policy goals and purposes of traditional investor protection regulation."
FTX states that its principles include:
(1) maintaining adequate liquid resources to ensure the platform can return the customer's assets upon request;
(2) ensuring the environment where customer assets are custodied, including digital wallets, are kept secure;
(3) ensuring appropriate bookkeeping or ledgering of assets and disclosures to protect against misuse or misallocation of customer assets;
(4) ensuring appropriate management of risks including market, credit/counterparty, and operational risks; and
(5) avoiding or managing conflicts of interest.
FTX then provides details for each of these principles.
The digital asset marketplace believes that "the market structure for our platforms is risk-reducing compared to those found in traditional markets." And incorporating intermediaries does not lead to greater investor protections (as some have argued). FTX is of the opinion that technology is eliminating the need for investors to depend on intermediaries and brokers to access certain markets or asset classes, and a simplified market structure does not need to rely on intermediaries for access to markets.
The Investor Protections document is viewable here.
It is important to note that FTX employs former CFTC Commissioner Mark Wetjen as FTX US Head of Policy/Regulatory Strategy. His experience and understanding of the regulatory environment clearly influenced the creation of the document as the company navigates an opaque regulatory ecosystem.
2) Market regulation regimes globally originally envisioned intermediaries to bear the responsibility of investor protections, because these agents were needed by investors to access the markets — now technology is enabling investors to access markets directly.

— Mark Wetjen (@MarkWetjen) February 6, 2022