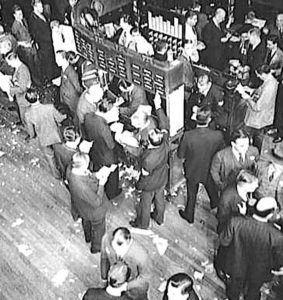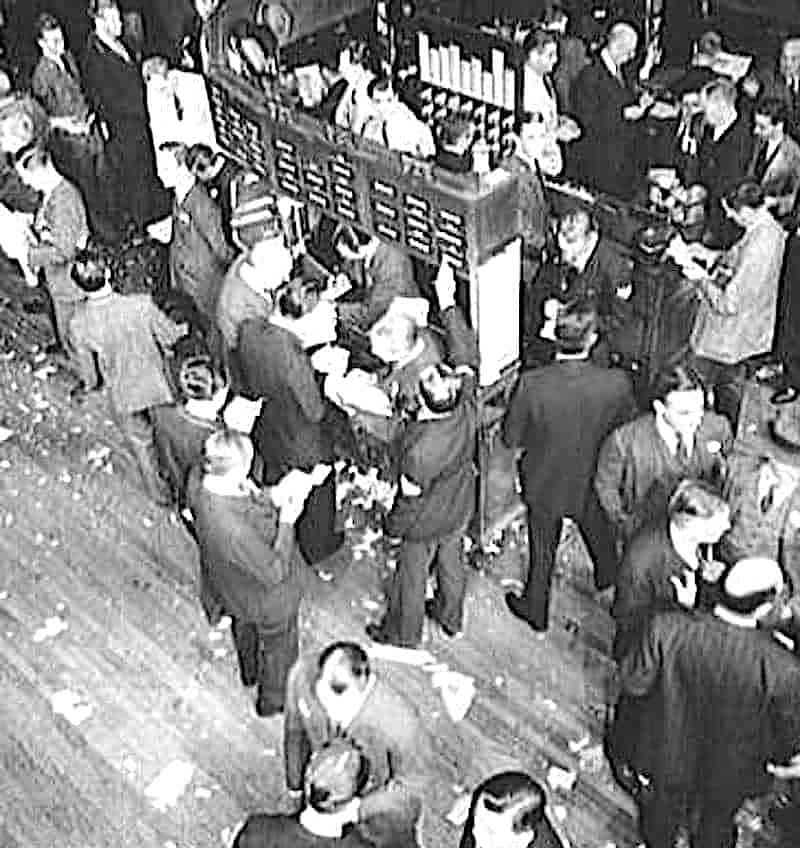 Curzio Equity Owners digital security has started trading on tZERO ATS, a digital marketplace for digital assets.
The shares represent preferred equity in Curzio Research, a newsletter founded by Frank Curzio that aims to provide market analysis and investing advice.
Alan Konevsky, tZERO Interim Chief Executive Officer and Chief Legal Officer, said:
"We are excited to see Curzio Research's digital security trading on the tZERO ATS. Today's announcement demonstrates our continued dedication to scaling tZERO's product offering, as well as democratizing access and enabling liquidity to private assets."
Frank Curzio, Curzio Research Chief Executive Officer, said they are thrilled to continue their goals of "providing access to retail investors and enabling continuous liquidity to our equity in the financial publishing industry."
Curzio Research currently publishes eight different investment research advisories and two financial news podcasts. Curzio Research closed a Regulation D security offering in 2019.
The Curzio Equity Owners security traded on a Seychelles-based securities exchange until October 30, 2021 and relocated to the tZERO ATS on February 7, 2022.