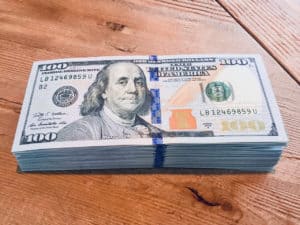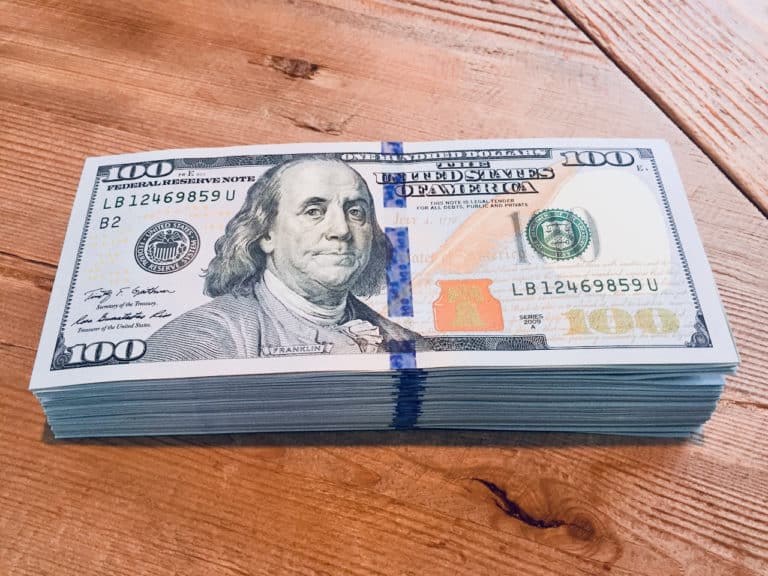 Silicon Valley Fintech Alchemy has acquired $200 million, making it the latest crypto firm to achieve unicorn status (valued at $1 billion or more).
Led by VCs Lightspeed Partners and Silver Lake, Alchemy's Series C investment round takes the firm's valuation to $10.2 billion — which is nearly a $7 billion increase since confirming their last round in October of last year.
A crypto infrastructure firm, Alchemy serves a key role for the nascent digital assets space  (while not being a consumer-facing initiative).
Alchemy offers offers blockchain or distributed ledger tech (DLT) infrastructure and developer tools to a considerable portion of the crypto-economy. Its role is somewhat similar to web/Internet architecture offered by Apple and Microsoft, which created operating systems for personal computers, and Amazon Web Services, which supports a large chunk of the internet's data.
The firm offers infrastructure and software programming tools to non-fungible token (NFT) creators and marketplaces, such as Axie Infinity, Dapper Labs, Open Sea, and decentralized finance (DeFi) platforms such as Aave, Sushiswap, Yearn.Finance and The Graph.
In statements shared with Yahoo Finance, Nikil Viswanathan, Alchemy co-founder and CEO, stated:
"We power virtually every major NFT platform and a majority of decentralized finance."
Viswanathan also mentioned that last year's enthusiasm around crypto is now starting to  carry over into 2022, with firms in and outside of the industry looking to develop products that incorporate NFTs and DeFi apps.
Viswanathan further noted:
"We see Web3 as having a larger global impact than the internet or the personal computer but we haven't touched our series B or C money yet. This isn't a 3 to 9 month game. It's a decade long journey."
As explained by its management, Alchemy is a developer platform that empowers firms to build scalable and reliable decentralized applications (dApps) without the hassle of managing blockchain or DLT infrastructure in-house. It is reportedly faster, more reliable, and more scalable than any other existing solution, and is easy to integrate.

Many projects such as Augur, Cryptokitties, Kyber, Radar Relay, OpenSea depend on Alchemy to support their core infrastructure requirements. The team includes engineers (from Stanford, MIT, Google, Facebook, Microsoft, and others firms) with considerable experience in big data and scalable infrastructure and is backed by key investors (Charles Schwab, Coinbase, founders of LinkedIn and Paypal, Chairman of Google)

Alchemy is hiring across multiple roles in engineering and go to market.

Sponsored