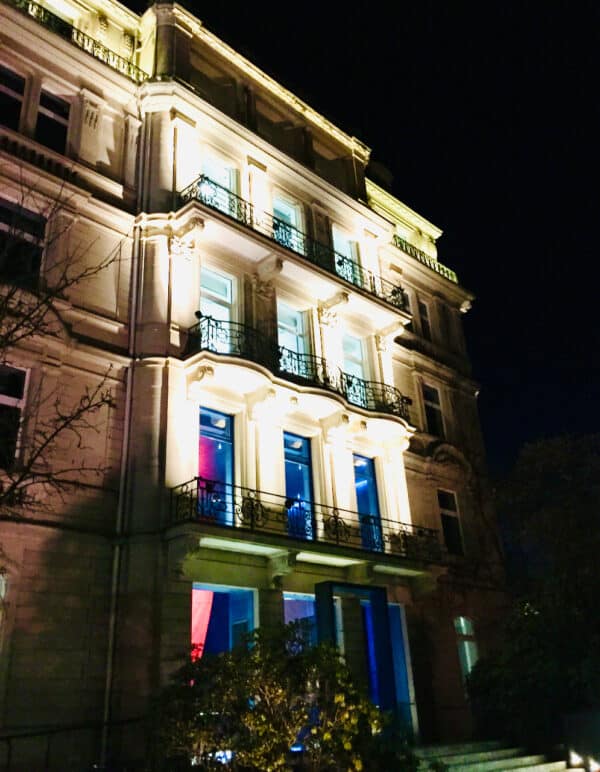 Berenberg has introduced its first private debt real estate fund in collaboration with Universal Investment Luxembourg.
Universal-Investment-Luxembourg S.A. is a wholly-owned subsidiary of Universal-Investment-Gesellschaft mbH, Frankfurt am Main.
The firm explains that they are independent – because the parent company's shareholder Montgu Private Equity , the private equity company "ensures neutrality and independence." This independence applies to them and is a pillar of their business model, a factor highly valued by their clients – institutional investors, fund promoters and private investors.
The firm further notes that it's innovative – because their group is in "the vanguard of technological innovation in the fund industry." The wishes and requirements of their clients have been the drivers behind these innovations, the firm claims. As specialists for every type of fund administration service and as a full service provider, a high performance IT infrastructure is a key pre-requisite, the firm added.
The Berenberg Real Estate Debt fund will reportedly maintain a conservative investment profile and primarily focus on financing property deals, ongoing project development, inventory and interim/leasehold financing of residential and commercial real estate in major markets across Europe.
Dieter Duncker, Head of real estate finance at Berenberg, stated:
"Real estate financing is a long-established asset class that has an increasing need for alternative forms of financing due to the decline in real estate lending by banks."
The real estate private debt strategy aims to complement several loans-focused funds introduced by the company since 2016 that mainly invest in corporate finance, ship mortgage loans and renewable energy/infrastructure initiatives.

This real estate fund is currently available for semi-professional and professional investors.

Established in 1590, Berenberg is notably one of the oldest banks in the world, and with this heritage comes various opportunities for aspiring individuals. With its Head Office in Hamburg, Germany, and with a strong presence in the financial centers of London, Frankfurt and New York, it is reportedly one of Europe's leading privately-owned banks. 1,600 employees "carry the Bank's long tradition of success into the future."

Via its business divisions of Investmentbank and Corporate Banking, Wealth and Asset Management, Berenberg is able "to offer a broad range of services into corporations, investment institutions and private individuals."

Sponsored