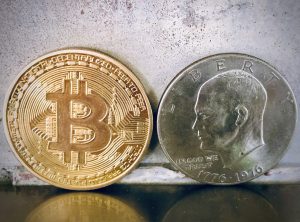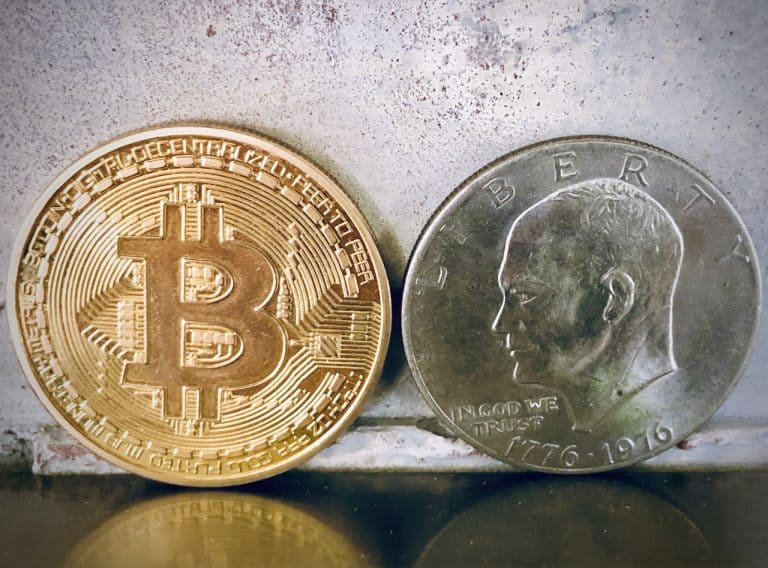 Bitcoin payment provider OpenNode has finalized a $20 million Series A round that was led by U.K. firm Kingsway at a $220 million valuation in order support its international  expansion.
Other participants in OpenNode's investment round include Twitter, venture capital investor Tim Draper and Avon Ventures, a VC fund that is affiliated with Fidelity Investments.
Established in 2018, Los Angeles-headquartered OpenNode processes and settles BTC transactions instantly via the Lightning Network (LN), the system for enhancing bitcoin's scalability.
OpenNode stated its systems for businesses and platforms include payment buttons, hosted checkouts, digital commerce plug-ins and optimized APIs.
Tim Draper stated:
"OpenNode allows the retailer to accept bitcoin without having to pay the banks or the credit card companies the 2% to 4%. OpenNode can do it with only a fraction of the energy cost required for an on-chain bitcoin transaction,"
OpenNode charges a 1% transfer fee, according to the company's official website.
Twitter group product manager Esther Crawford remarked:
"Digital currencies encourage more people globally to participate in the economy, and with less friction. OpenNode is creating easier pathways for anyone, anywhere to access the digital economy through their seamless integration of bitcoin payments."
Notably Twitter is OpenNode's latest backer, reflecting the social media network's "growing moves into crypto."

In November of last year, Twitter introduced a dedicated crypto team. Twitter CEO Jack Dorsey, a strong Bitcoin supporter, soon after left his role at Twitter "to focus on payments firm Square, later renamed Block."

Recently, Twitter introduced non-fungible token (NFT) verification services and also posted a job listing for a senior crypto role.

As previously reported, the developers at OpenNode, which aims to offer a simple and reliable payments stack for businesses, noted (in November 2020) that they had released the original beta version of their platform in November 2018.

The OpenNode team wrote in a blog post that they've grown really fast over the years. They claim that they've learned more than they could have ever predicted during their "hard-fought journey." OpenNode had also mentioned that they remain focused on promoting Bitcoin (BTC) adoption across the globe.

OpenNode further confirmed that their small team had been working remotely due to the COVID-19 outbreak. Like most other companies, they've had to make changes or adjustments to their working procedures. But OpenNode claimed that they've "remained highly productive" despite the challenges due to COVID.

Sponsored