Yesterday was the 56th Super Bowl where the LA Rams topped the Cincinnati Bengals by just a three-point spread. While the game was exciting, much discourse around the annual event tends to target the television commercials that costs advertisers millions of dollars due to the size of the audience.
In this years' fleet of promotions, there were multiple advertisers that operate in the crypto sector – not to mention the fact the game was played in the SoFi Stadium – a Fintech that offers crypto trading services.
BREAKING: Coinbase featured in 2022 #SuperBowl commerical aired to 100M viewers

— Watcher.Guru (@WatcherGuru) February 14, 2022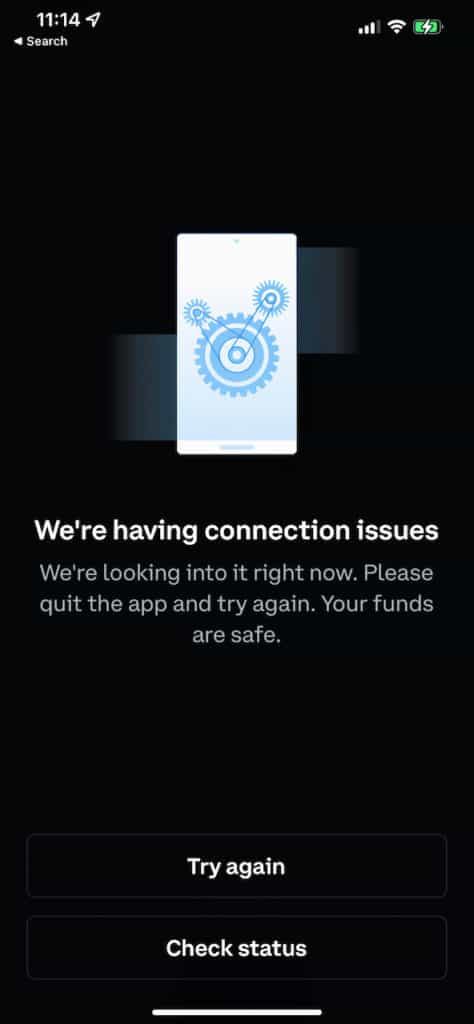 The Coinbase Super Bowl promotion was, perhaps, a bit too good as the company's App remains unavailable with the issue "under investigation."
Coinbase reportedly spent a whopping $14 million on the spot that offered individuals $15 just to sign up for its service by February 15th. It was also reported that the Coinbase App rocketed to 2nd place in the Apple App store – so maybe the money was well spent in boosting customer awareness. Meanwhile, observers noted that the Coinbase ad probably cost about nothing to create with its bare-bones theme.
FTX, both a US and global crypto exchange, shared in the crypto love during the game. FTX hired Larry David as a crypto skeptic to drive user interest in the crypto marketplace.
The Larry David commercial is the best. Hands down. Period. #SuperBowl #ftx pic.twitter.com/BPhplQ4bds

— Hashsquatch 💨 (@jjah22861) February 14, 2022
FTX also announced it would give away 7.54 Bitcoin to individuals that watched the ad, follow them (on Twitter) and retweet the promo by 11:59 PM EST today.
The next ₿ig thing is here, even if Larry can't see it.

We're giving away 7.54 #bitcoin right now to celebrate!

How to enter:
1) Watch our ad!
2) Follow us
3) Retweet this by 11:59 pm EST

Four lucky winners! #FTXContest

No Purch Nec. Subject to T&C: https://t.co/7oCC4YUk0M pic.twitter.com/RosZS0HZAS

— FTX (@FTX_Official) February 14, 2022
eToro had a promotion that "introduced a new generation of American football fans to the power of social investing." eToro offers crypto investing alongside traditional investments.
2.13.2022 #FlyWithUs pic.twitter.com/WAWsvNSaZ0

— eToro US (@eToroUS) February 8, 2022
Crypto.com did a promotion that involved LeBron James and his look-alike son. Crypto.com is already ubiquitous with its advertisements on cable so uncertain how much this one helped.
#SuperBowl Ad: Lebron James X https://t.co/B9VysBwKlF#Crypto #SuperBowlLVI $CRO #ad #pub #lebron pic.twitter.com/d1PSdYEEBS

— I$A 👸🏼 (@isa_crypto) February 14, 2022
Finally, Bitbuy, a regulated Canadian digital asset exchange joined the group ranking as #8 out of all commercials according to Sportsnet.
#Bitbuy #Crypto #SuperBowl pic.twitter.com/xBTPj48MPf

— Corey Pearson (@InvestorPearson) February 14, 2022
While everyone has a favorite overall the number of crypto promotions proves that digital assets have entered mainstream adoption so a clear win for the entire sector.