Bitcoin started 2022 at around $47,000 but it has been downhill from there. In January, BTC bounced around $33,000 representing a serious haircut for holders that entered the market at the end of 2021. Today, Bitcoin is struggling to regain its crypto-sea legs as it struggles to top its 2022 highs – at least so far.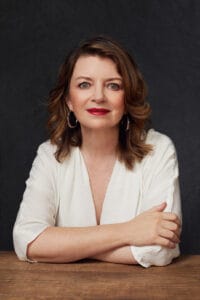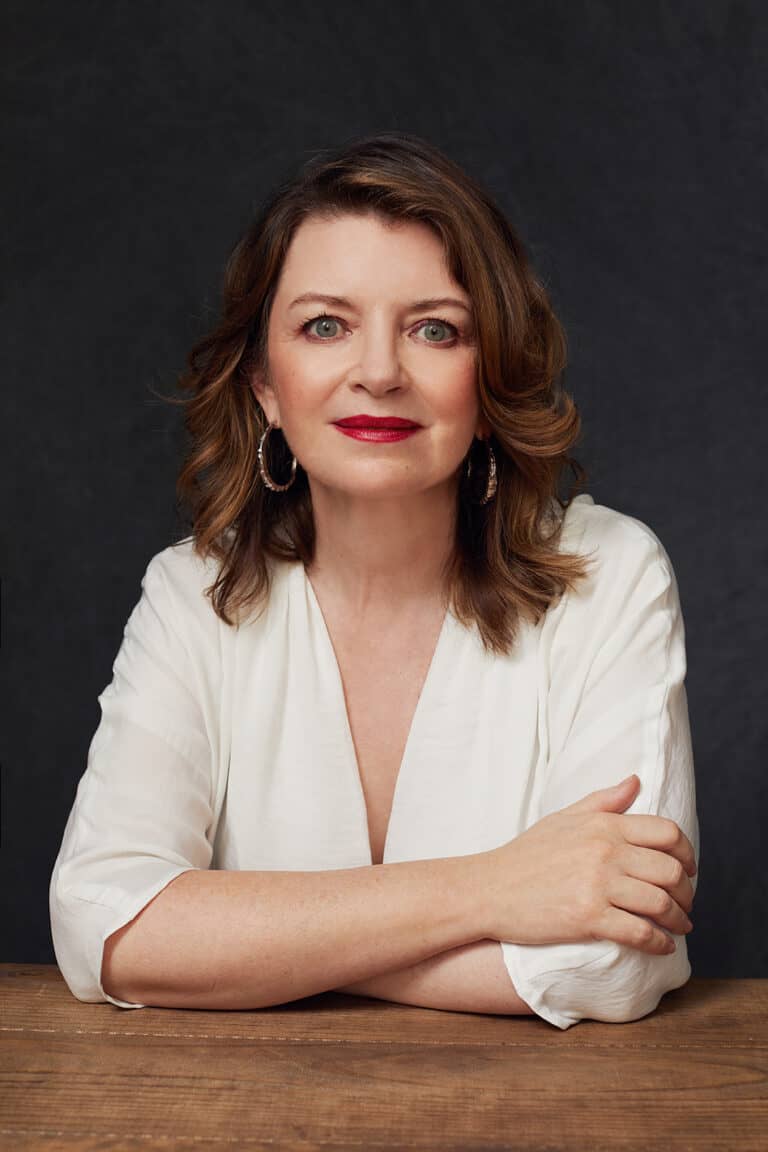 Genesis,  Head of Market Insights, Noelle Acheson, has distributed a comment on Bitcoin's trading range in recent weeks stating that its rangebound price has raised questions about BTC's role as a "volatile asset," indicating that traders may look start looking elsewhere for returns while predicting this remains unlikely.
"BTC's volatility is actually not notably low at the moment," said Acheson. "Indeed, at around 65%, BTC's 30-day annualized volatility is very close to its 6-year average of 70% and is significantly off its recent low of 44% reached in January. And that wasn't even close to its lowest ever – BTC spent time at even lower volatilities in October 2020, July 2020, March 2019, October 2018 and throughout much of 2016."
The caveat is that Bitcoin's current volatility is not unusually high – either as during times of market turmoil BTC has rocketed past 100% in a 30 day period.
"BTC's behavior comes at a time when the volatility of many tech stocks is heading up and even exceeding that of the largest crypto asset by market cap – three key examples are ARK Innovation ETF (ARKK), Tesla (TSLA) and Block (SQ), all of which have 30d annualized volatilities above that of BTC. To note, Block has relatively heavy exposure to BTC, which could partially explain its volatility lead. The 30d volatilities of other BTC-related stocks such as MicroStrategy (MSTR), Marathon Digital (MARA) and Riot Blockchain (RIOT) are all currently over 100% annualized."
She adds that while BTC's 30d volatility has been trending down since late last year, at the same time the S&P 500 and Nasdaq have been trending up and are currently at their highest point since September 2020.
"Partly because of this, the differential between the 30d volatilities of BTC and the leading stock indices is currently lower than it has been for most of the past year."
Acheson believes this could be taken as cause for concern because for many traders "BTC's volatility is a feature, not a bug."
"If BTC's volatility continues to be lower than that of some tech stocks, one may think that they might as well trade equities. However, this would overlook the fact that, unlike stocks, BTC trades 24/7/365. If someone is going to trade a volatile asset, they want to be able to enter and exit at any time. Additionally, the variety of derivative products and strategies, and the potential for relatively high margin, could compensate for any volatility shortfall – which may, in any event, be temporary."
Traders gonna trade…

Sponsored