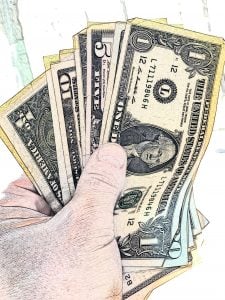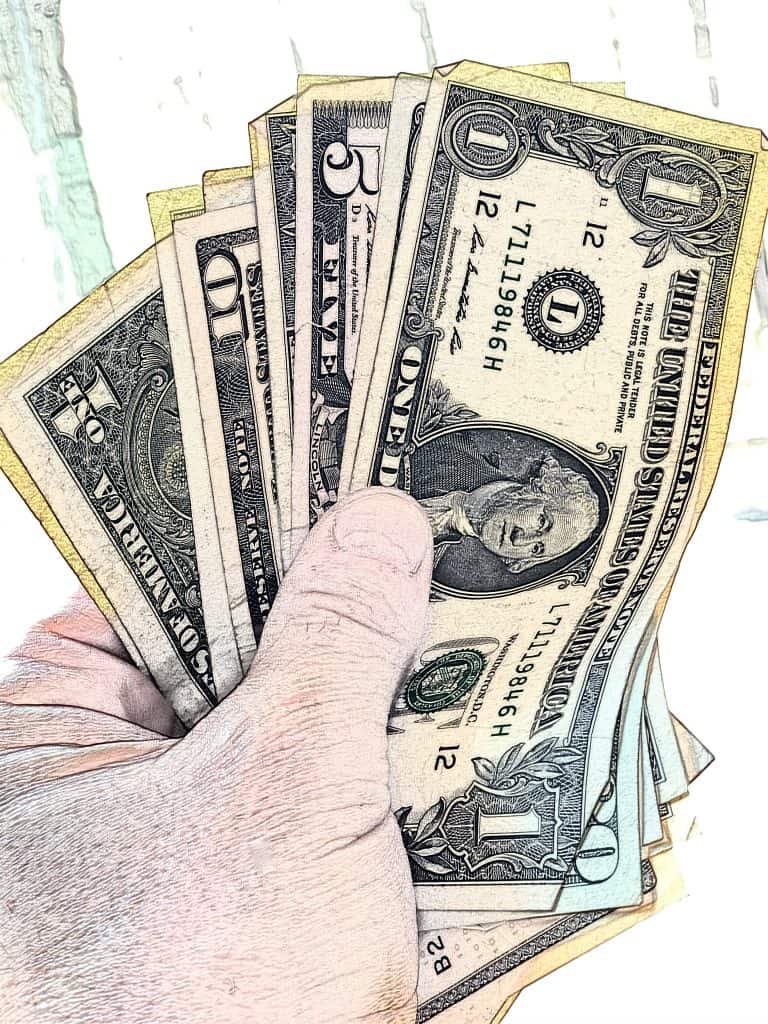 Stronghold, a payments and financial infrastructure firm, has introduced Stronghold Capital in order to invest $100 million in high-potential firms and funds across key areas: "overlooked" and "underrepresented" founders as well as fund managers, the payments and fintech ecosystem, and the Web3 / blockchain sector.
The creation of an investment division comes after a wave of momentum for the Stronghold's SHx token, now listed on KuCoin, a digital currency exchange. Stronghold Capital has invested in a crypto market firm, Sam Bankman-Fried's Alameda Research, by committing to a DeFi syndicated loan via Maple Finance, an institutional capital marketplace built on blockchain. Stronghold has also invested in Precursor Ventures, which backs promising seed-stage innovators, and is planning to invest in firms with founders who "identify as women, LGBTQ+ or Black, indigenous, people of color (BIPOC)."
Stronghold's business expanded 5x across most measures in 2021 while fulfilling the firm's mission to offer fast, secure, and accessible financial services for all. However, these industries tend to be multi-layered and quite complex. The challenges in payments and financial services will take many innovative firms to address. Stronghold Capital will aim to support "meaningful change through investments in companies with business models that will generate attractive returns while expanding access from Stronghold's payments ecosystem to the overall financial ecosystem."
Stronghold CEO and co-founder Tammy Camp will "serve as a fund manager for Stronghold Capital." She helped with accelerating growth in fintech and blockchain throughout her earlier roles as a partner at 500 Startups, head of growth at Stellar Development Foundation, and adviser to NFX Capital.
Sidney Powell, CEO and Co-Founder of Maple Finance, remarked:
"Tammy understands the potential of technology, identifies rising talent, cares about societal reach, and can turn great ideas into realities. We're excited to have her among this first pool of decentralized finance investors."
Stronghold's merchant reward program "drew attention in crypto communities last fall for its real-world application of the Stellar-based SHx token toward payment processing fees."
Stronghold, as part of its own growth journey, "raised capital from accomplished fintech founders, leading companies, and prominent industry advisors."
Camp added:
"Stronghold Capital will create opportunities to develop new products and business models that improve financial infrastructure for everyone. Identifying and investing in emerging talent—especially underrepresented and undervalued founders— stands to benefit the developer community, the fintech industry, and even society as a whole."
Sponsored