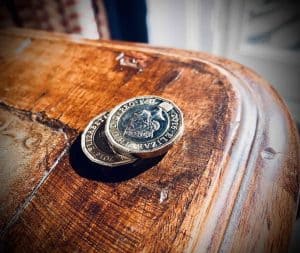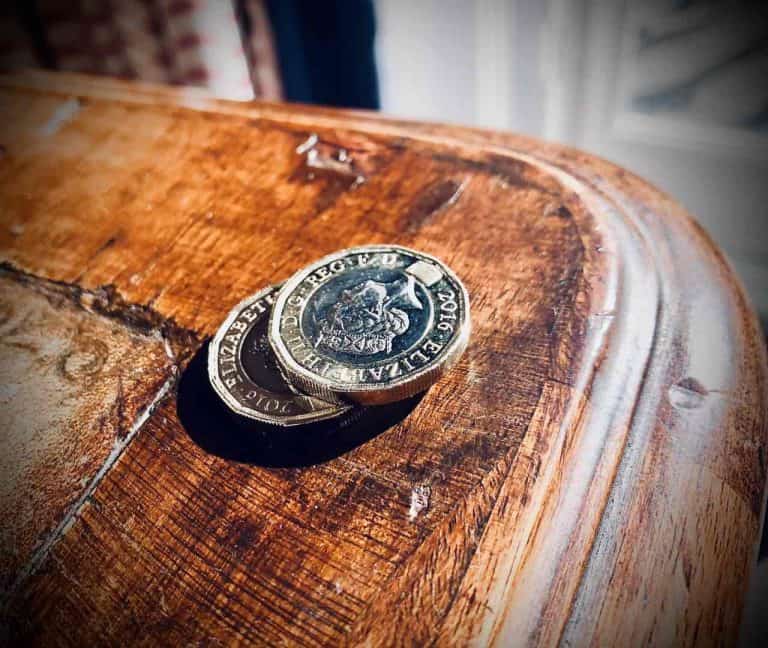 PrimaryBid, a SoftBank-backed Fintech assisting retail investors with getting early access to IPOs, has secured $190 million in capital via the SoftBank Vision Fund 2 with the participation from Molten Ventures and others.
The London-based Fintech firm is focused on helping retail clients get improved pricing on various IPOs such as Deliveroo from last year.
PrimaryBid, a Fintech that is focused on enhancing access to capital markets for retail investors, was established back in 2015 by Anand Sambasivan and Kieran D'Silva. Following the fundraise, the firm could be valued at about $500 million.
When a firm gets ready for its IPO, established institutional investors like pension funds and insurers obtain early access to the share offering to take advantage of the offer at a considerable discount to the subsequent offer price. PrimaryBid is focused on bundling individual retail offers into a bigger book to assist with obtaining access to share offers at a competitive price.
PrimaryBid reported substantial growth last year, due in part to major listings on the London Stock Exchange, which included Deliveroo and Fintech firm PensionBee.
Anand Sambasivan, PrimaryBid CEO and co-founder, commented:
""Our ambition is to democratize public market offerings through a combination of technology, data and advocacy. Our platform deepens the relationships public companies have with their stakeholders and helps them make their equity and debt offerings more inclusive. We are proud to welcome SoftBank to our ownership and thank our existing investors for their continued support. This fundraising will enable us to deliver PrimaryBid's infrastructure to companies internationally, expand our product portfolio, and attract best-in-class technology and capital markets talent."
Vinoth Jayakumar, Partner, Molten Ventures, said his firm had shares goals with the company:
"We listed on the public markets in 2016 to democratise access to the VC asset class, PrimaryBid is facilitating democratisation of the public markets in itself. It has shown fantastic commercial traction owing to its ability to solve problems that have blighted the capital markets for decades: PrimaryBid is the first to bring the technology and the buy-in from market participants to build infrastructure software. It has won the hearts and minds of the stock exchanges and facilitators such as investment banks and law firms. We are delighted to be able to continue backing PrimaryBid as it revolutionises a market that has for too long been stale."
PrimaryBid has spent a significant amount of time working on its international expansion efforts with key business relationships in France and also maintains a relationship with Euronext.
Sambasivan noted that the firm had expanded into the US markets at a steady pace and would use the proceeds to grow its workforce to around 200 professionals.
Sambasivan remarked:
"We're building out the US team and taking the geography extremely seriously in order to innovate quickly. This is not a satellite office, we have to attack it with everything we've got."
As covered, PrimaryBid finalized a $50 million Series B round in October 2020 and the Fintech firm acquired $252 million from Canada's OMERS Ventures, Molten Ventures, and Fidelity International Strategic Ventures.