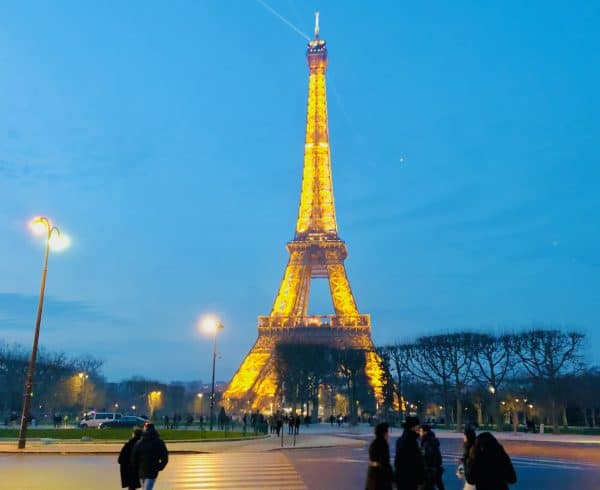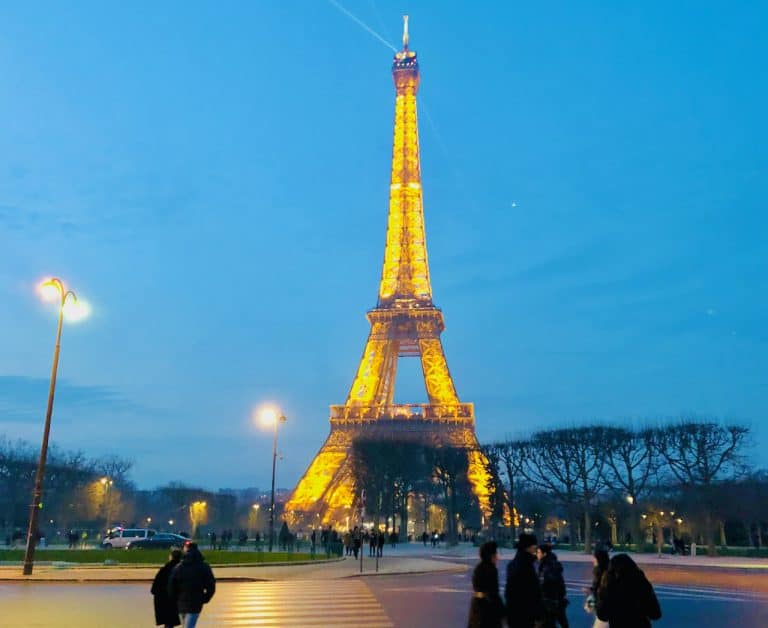 Smart Lenders AM has announced the launch of the Lending Smart Fund 1, a debt fund targeting European platforms.
In a public statement, Smart Lenders said that in Europe, apart from consumer and SMBs loans, the market is composed of new niches, like fractional payments or BNPL [buy now pay later], revenue-based financing, and Income Share Agreement solutions. Smart Lenders believes these new opportunities provide the potential for attractive returns.
The objective of the fund is to build a portfolio of around ten agreements with online lending platforms. The first is with the French platform Silvr, the financing platform for e-merchants and SaaS companies.
Smart Lenders shares that since the beginning of 2020, Silvr has been analyzing hundreds of thousands of data points from the websites of loan applicants. Founded in 20201, Silvr focuses on revenue-based financing, lending money to borrowers to fund future online advertising campaigns on Google and Facebook, based on the future revenues that these campaigns will generate, and not on the borrower's balance sheet.
This new fund targets an AUM of € 150 million to €200 million with a maturity of 8 years and will distribute a quarterly coupon.
The loans in the portfolio are said to be mainly amortizable and will have terms of a few weeks to 6 years. The fund will be able to accept American investors.
Since its launch, Smart Lenders AM has invested in over $1 billion of loans on behalf of European institutional and professional investors.  Smart Lenders currently manages $500 million.