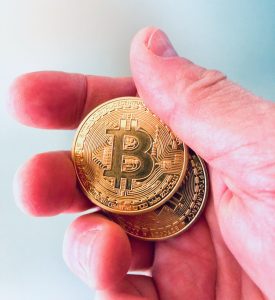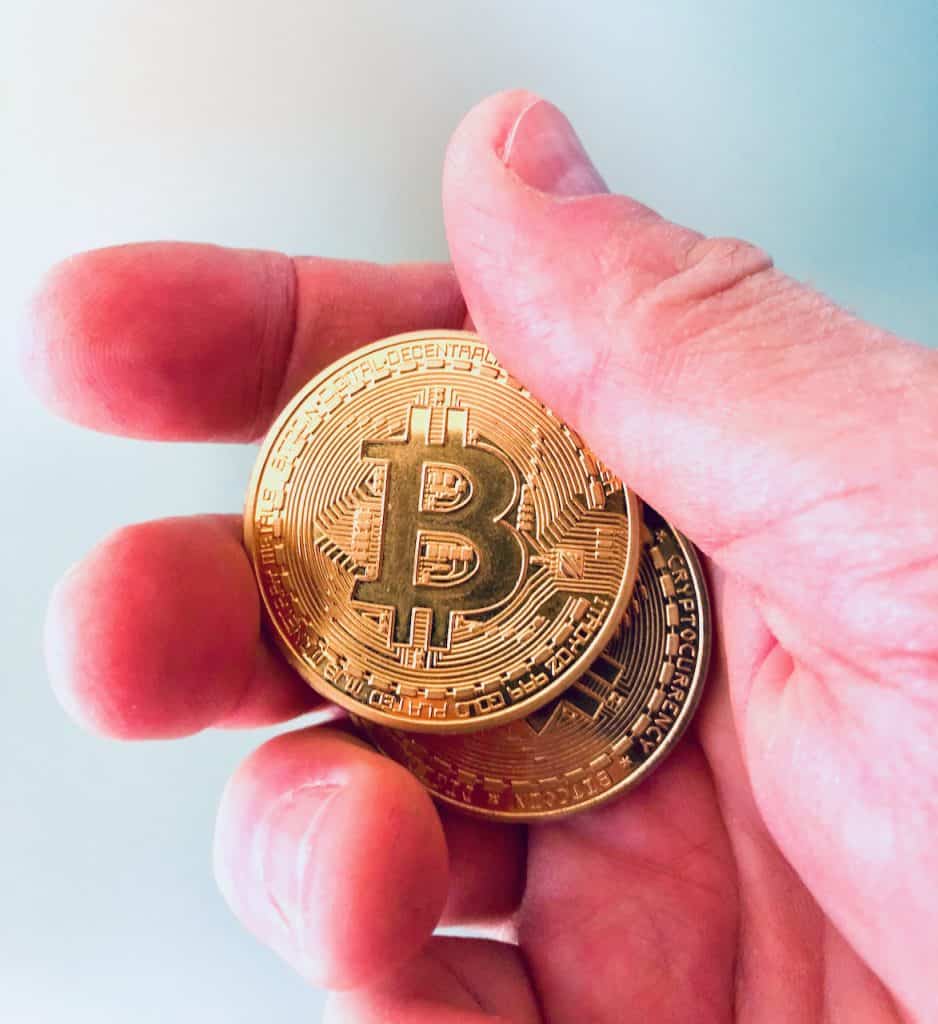 Blockchain.com, a block explorer service, crypto wallet provider, and digital asset trading platform, notes that if people think that the 2022 Winter Olympics had "thrilling" ups and downs, they should consider getting into crypto and blockchain.
During the coming weeks, Blockchain.com says it will be adding new assets to the wallet they provide. In order to celebrate their launching, the firm is offering $5 BTC for every five new assets that you purchase using your Blockchain.com Wallet (but this requires ID verification and can be really tedious and not really worth it).
This month, the Blockchain.com team also confirmed that they are supporting Cloud9, one of the most innovative eSports firms. Their goal is is "to help gamers and their fans access the future of finance."
Just as Blockchain.com "prides itself on being a steward" of the crypto space, they know Cloud9 "prides itself on playing a similar role in gaming."
The Blockchain.com team says they are looking forward to working with Cloud9 so they can develop these new economies "both sustainably and responsibly."
As noted in the update:
"On the road to recovery, the crypto markets have seen a strong start to February, as BTC wavered between $41,000 to $45,000 (but is now down to around $37,000 at time of writing)."
The firm's Head of Research Garrick Hileman noted in their February Market Outlook report however that "there is some evidence that the frost that has set on crypto markets these past few months is abating."
Peter Smith, Blockchain.com CEO shared:
"We're excited about the innovation happening all over MIami, not just in business. Miami Padel Open 2022 is a huge opportunity in the sports world and a natural fit for sponsorship."
On the market front, Ethereum's native token "reached a three-week high while Shiba Inu had a one-week surge that topped over 50% this month."
In other news, this month Intel launched a crypto mining initiative, and it "was announced that Argo Blockchain (ARGO) and Dorsey's Block (SQ) will receive the chipmaker's first mining chips."
In another update from Hodl Hodl, the firm noted that Fidelity International launched its first Bitcoin ETP in Europe.
As covered Fidelity International has "launched its first bitcoin exchange-traded product (ETP) in Europe in what is the joint-cheapest offering available for investors in the old continent seeking direct exposure to the bitcoin price."
It's also worth noting that ConocoPhillips is "selling gas to Bitcoin miners in North Dakota, USA." Oil and gas major company ConocoPhillips is "selling extra flare gas to Bitcoin miners in North Dakota."
The company said that it has one Bitcoin pilot project "currently operating in the Bakken, a region in North Dakota known as an important source of new oil production in the U.S.
Ukraine legalizes Bitcoin"
In other major news, Bitcoin is now legal in Ukraine as its parliament "backed in final reading an updated bill to legalize it."
Mykhaylo Fedorov, Ukrainian minister of digital transformation, said:.
"The new law is an additional opportunity for business development in our country. Foreign and Ukrainian crypto companies will be able to operate legally."
Sponsored