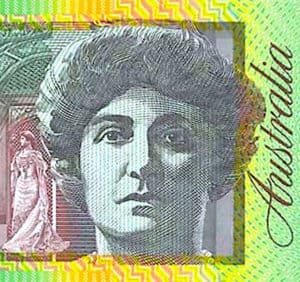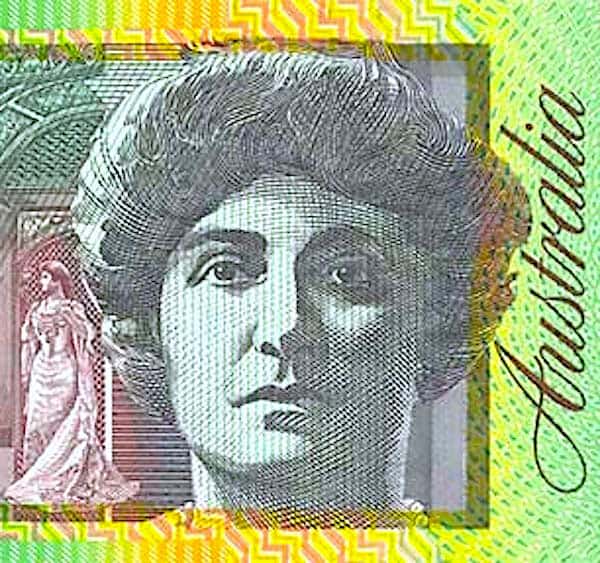 Airwallex has been selected by Qantas Loyalty as the partner for its new financial services offering, Qantas Business Money,
According to a statement by Airwallex, Qantas Business Money will be available in Q2 of the year to more than 350,000 small and medium-size businesses (SMEs) who are Qantas Business Rewards members. The service will be powered by Airwallex.
Jack Zhang, Airwallex co-founder and CEO said they are proud to be the technology partner of choice for Qantas Business Money.
"This partnership is testament to the strength of our competitive global financial infrastructure that we've built over the last six years. Our platform empowers small businesses to operate globally without complexities and remove barriers to international expansion – it also enables larger organisations like Qantas to provide these same benefits to their customers through seamless integration. We're very excited to work together with one of the most iconic brands in Australia to continue to remove the constraints that Australian companies face in the current global financial system."
Kind of like an affinity card 3.0, Airwallex explains that via Qantas Business Money, businesses will be able to access competitive foreign exchange rates that are up to 70 per cent less than the big banks; instantly set up local business accounts in 11 currencies; and use virtual Visa Business Debit cards to enable payments in local currencies. Airwallex US, LLC is registered as a Money Service Business with FinCEN.
Qantas Business Rewards members will earn up to 25,000 bonus points after signing up and transacting with Qantas Business Money, as well as ongoing points every day based on the volume of international foreign currency conversions at a rate of 1 point for every A$10 transacted.
Olivia Wirth, Qantas Loyalty CEO said earning Qantas Points on everyday business expenses is a real drawcard for the business owners in their program.
"In partnership with Airwallex, we'll be delivering a digital cross border payment platform that allows members to access extremely competitive foreign exchange rates and transact in local currencies when doing business offshore, all the while earning points. The stunning growth of Airwallex shows there is huge demand for this from small to medium size businesses."
Qantas apparently trialed the technology with 170 businesses during 2021. One beta user that does business in Asia, North America and Europe said the platform overcame challenges with traditional financial services which can be complex, slow, and involve a lot of red tape.

Airwallex, based in Australia, is a global payments platform with a mission to empower businesses of all sizes to grow without borders, and by doing so, contribute to the global economy. Airwallex has raised USD $800 million since it was established in 2015.

Sponsored