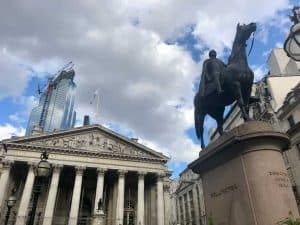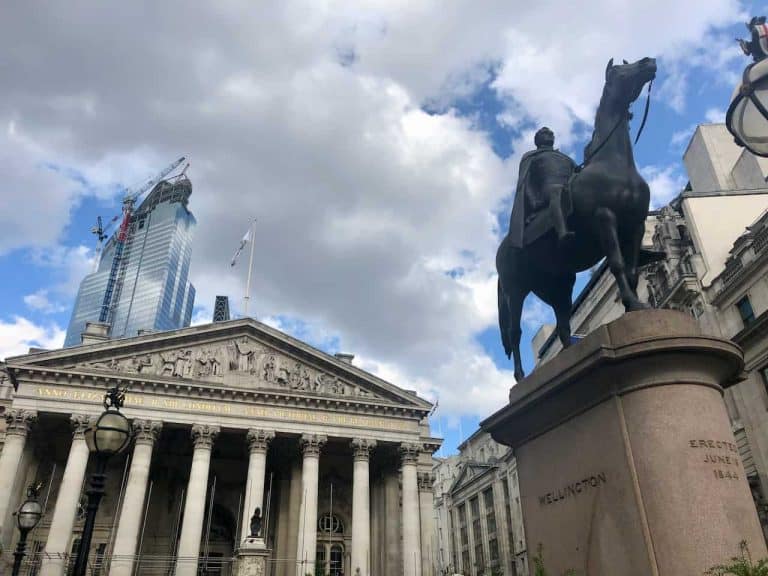 TORA, a cloud-based technology provider that supports customers trading multiple asset classes across global markets has been purchased by the London Stock Exchange Group in a $325 million deal, it was announced this week. Following completion, TORA will be part of the exchange's data and analytics division.
Founded in 2004, TORA offers trading technology solutions, such as an order and execution management system and portfolio management system for customers trading equities, fixed income, foreign exchange, derivatives and digital assets. In a statement the London Stock Exchange Group said the addition of digital assets to its trading capabilities strengthens its presence in this rapidly expanding asset class, at a time when institutional market participants are increasing exposure to crypto and other digital assets.
The transaction will further enhance the global footprint of the exchange's trading and banking solutions business, given TORA's established presence in Asia, North America and Europe. It will enable customers to benefit from a differentiated trading solution combining the multi-asset class capabilities of new software with the exchange's data and analytics services.
"This transaction is an important extension of our global trading business," Dean Berry, group head of trading and banking solutions for London Stock Exchange Group said. "Acquiring TORA will enable LSEG to deliver critical 'at trade' capabilities for the buy side, seamlessly connecting into our next generation desktop Workspace. Combining TORA's international footprint with LSEG's global reach will drive further growth and we look forward to collaborating in order to continue this expansion."
"Combining TORA's multi-asset technology and global expertise with the strength and breadth of LSEG's data and analytics division will create a compelling customer proposition," added Andrea Remyn Stone, group head, data and analytics LSEG, said. "This acquisition is a great example of LSEG's strategy to provide customers with a global, multi-asset class financial infrastructure that operates across the capital markets and investment lifecycle as an open ecosystem. I look forward to working with the team at TORA to support customers in their trading activity and grow our businesses together."
"I'm delighted that TORA will become part of LSEG," its CEO Robert Dykes said. "We see this combination as an incredible opportunity to create additional value for clients. Bringing together TORA's compelling trading solution with LSEG's wealth of data has the potential to create a powerful toolkit for our customers, enabling them to trade more efficiently. I'm confident that by collaborating with the wider Data & Analytics team, we will innovate further and continue to deliver best-in-class solutions for our customers."
The acquisition is expected to close in H2 2022, subject to regulatory approvals.

Sponsored