Robocash Group is reporting net earnings of $31.8 Million for the fiscal year 2021 in comparison to $24 million in 2020.
The lending Fintech said that during 2021 it issued $797.7 million in loans across all of its active markets. This is a 147.4% increase versus 2020.
Top line revenue was reported at $327.9million an increase of 152.6% from the previous year.
The company said that it had "greatly surpassed its initial yearly goal of doubling loan disbursements and income, reaching approx. 2.5x increase."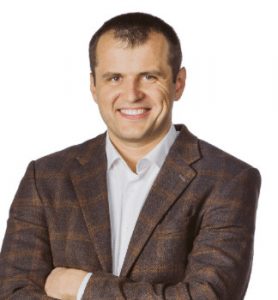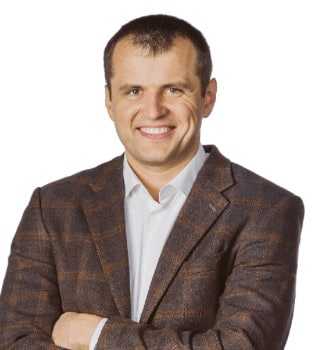 Sergey Sedov, founder and CEO of Robocash Group, said:
"This year, Robocash Group continues to aim for better unit economics across all markets of presence, optimising the net profit. Our continued global expansion will include a new short-term loans product launch in Kenya. Additionally, the Group's product line-up in the Philippines will be expanded with an introduction of an online marketplace."
Robocash added that financial reports are being reviewed by FBK Grant Thornton and will publish the report in Q2 2022. Robocash is active in multiple countries in Europe as well as Asia.

Sponsored