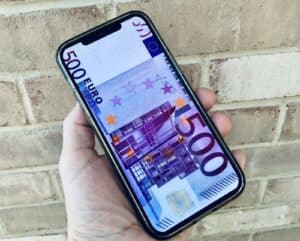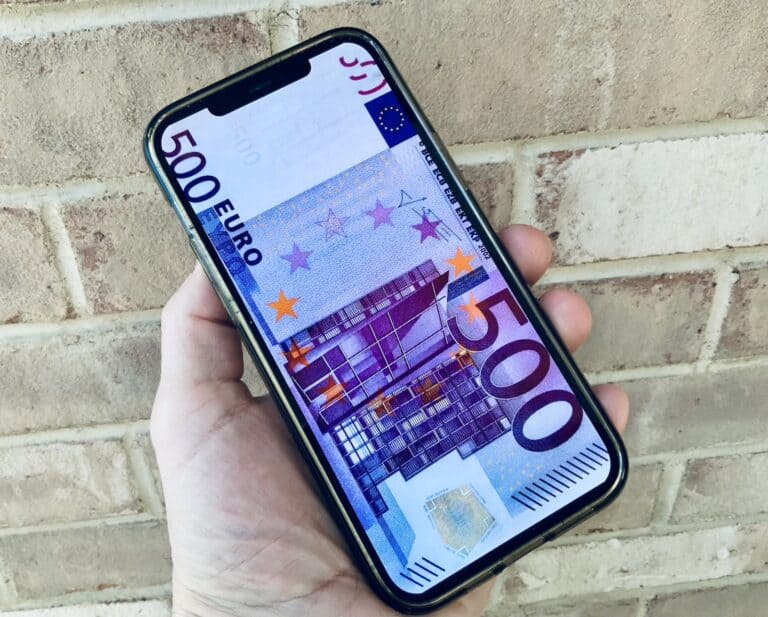 European Fintech challenger bunq notes that managing your funds has become even easier when using their platform.
The team at bunq writes in a blog post that consumers do not want to spend a lot of time on money admin, because there are so many other tasks that we need to complete.
The Fintech company recently added a few key features that help clients save time when it comes to taking care of their banking needs.
Now, with bunq you can say "goodbye" to money transfers or currency exchange. With the last bunq update, the firm has introduced a way for you to bank like a local, in several different currencies. Now you may receive, hold, convert, and spend in 15 different currencies "directly from the bunq app."
You can use this enhanced feature whenever you travel, and if you're an expat "juggling different home country vs. guest country currencies," or if you're a freelance worker that has customers across the globe. It's 2022, so with bunq, money "knows no borders." Spend or "get paid your way," the team at bunq notes.
Here's a list of all Local Currencies:
Euro, US Dollars, British Pound Sterlings, Swiss francs, Polish Zlotych, Bulgarian Lev, Czech Koruna, Danish Krona, Swedish Krona, Norwegian Krona, Canadian Dollar, Australian Dollar, United Arab Emirates Dirham, Romanian Leu, Turkish Lira, South African Rand.
bunq further revealed that they have launched something called AutoCurrency, so you can "keep money in the currencies you'll use and automatically pay in the local tender wherever you go."
For instance, if you have a USD Local Currency account and you're "enjoying a fabulous weekend in New York, you can pay with your bunq card and the app will automatically take money from your USD account." This allows consumers to save money with the real exchange rate.
‍The update also noted that while clients love to shop on their travels, sometimes an online session from the couch has to do. And for those times, you can now "find DigiCards in your bunq app – the safest way to shop online."
bunq also noted that you can "protect your physical card's details by using a bunq DigiCard (virtual card) for online payments." Have your DigiCard's details "automatically refresh after every purchase, or simply delete it and create a new one with just a tap in the app."
bunq claims that you never need to worry about your data when shopping on any websites – because they have "got you covered."
In another recent update, bunq noted that they have 3 add-ons that you may need for your business account.
As noted by the company, running a business takes time and dedication, so they "wanted to quickly remind you about these apps that make life easy for you."
When you have a bunq business account, you can "install certain add-ons within the app." These will help you "run your business smoother and save you time."
The Fintech firm has teamed up with a couple of brands that "build different products, so you're assured to find a fit for your business." (Note: to learn more, check here.)