Leading European association that advocates on behalf of securities crowdfunding, the European Crowdfunding Network (EUROCROWD), has announced a new partnership with the European Association for Local Democracy (ALDA) creating a "cross-membership agreement" to develop activities of common interest, according to a statement by EUROCROWD.
ALDA is a global alliance of local and regional authorities and civil society actors working together with a participative approach for resilient, inclusive, and sustainable communities.
The collaboration aims to support ALDA's interest in working with the crowdfunding industry and on EUROCROWD's work on supporting public authorities.
EUROCROWD explains there is a growing number of public authorities and grassroots organizations that view investment crowdfunding as an alternative source of capital or a complimentary vehicle to augment needed funding. EUROCROWD states that crowdfunding can be a path to raise money for projects but also a method to increase transparency and accountability.
EUROCROWD adds that many public authorities struggle to identify the right policy and administrative procedures to implement crowdfunding in their territories. This partnership can support design and implementation of projects that support local authorities.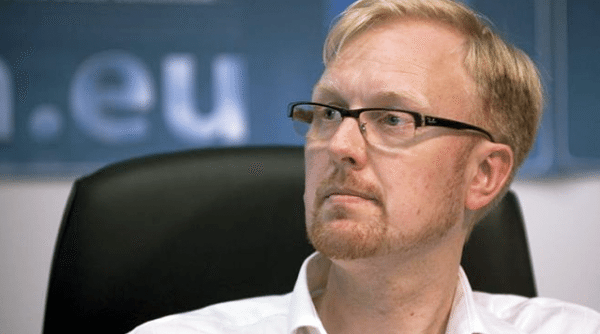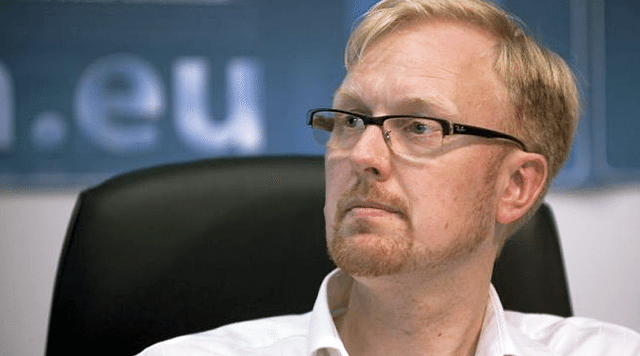 The two organizations expect to work on providing replicable solutions and supporting material, as well as on exploring new innovative schemes in different areas, such as sustainable development, social innovation, financial literacy, and cultural and creative industries.
"We are delighted enter into a formal partnership with ALDA, working toward positive and long-term benefits for both the crowdfunding industry and local authorities, while leveraging on both our organisations expertise in blended finance, active citizenship and cooperation between local authorities and civil society in Europe", said Oliver Gajda, executive director of EUROCROWD.
Sponsored