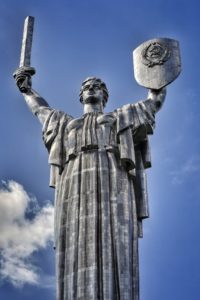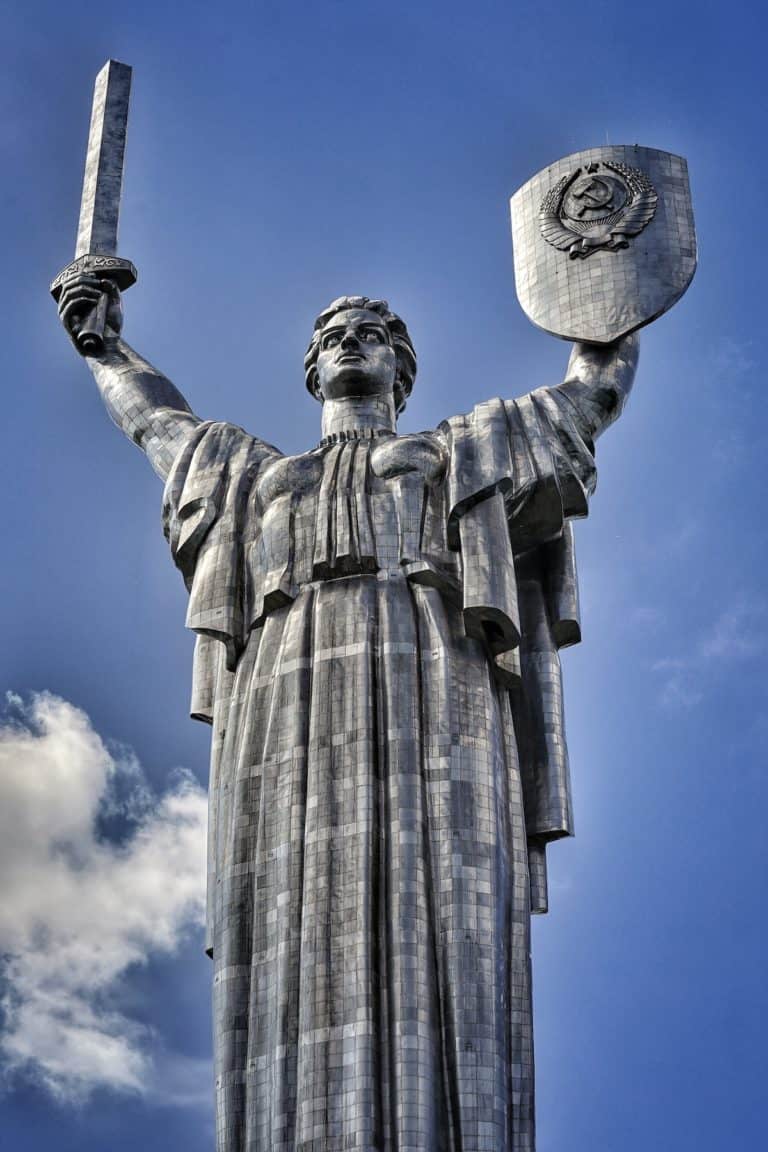 Russia's unprovoked attack on Ukraine has shocked the world. For weeks now, many have expected Russian forces to cross the border to occupy part or all of Ukraine while some thought threat of war was just posturing by Russian President Vladamir Putin. In recent hours any questions about whether Russia intended to invade Ukraine were put to rest as Russian armed forces poured across the border and missiles and jets attacked Ukrainian armed forces from the sky.
Meanwhile, the international community pledged both financial and material aid to Ukraine. Some entities looked to raised money from public donations while the National Bank of Ukraine reportedly set up a special fundraising account to support the Armed Forces of Ukraine.
As was reported earlier, digital news site Kyiv Independent posted a request for donations via Patreon and GoFundMe. But alongside established donation sites, the company posted a crypto wallet to accept donations by Bitcoin.
We're dealing with increased volumes of traffic, attacks and an unpredictable situation on the ground. Your support is what keeps us going: GoFundMe https://t.co/2rQHaZEpko, Patreon https://t.co/iNjWfwvs1X.
Crypto:
BTC
bc1q444wayyye4jke3ty87sdvm77dwkysz9hwcyu6u pic.twitter.com/4xy9CEl5X0

— The Kyiv Independent (@KyivIndependent) February 24, 2022
The recent example of GoFundMe siding with an authoritarian action by the Canadian government in regards to the trucker protest is a prime example that the charity platform may not be reliable when pressure is applied. Donations via crypto are instantaneous and less likely to succumb to pressure by an authoritarian government.

Earlier this month,  Elliptic – a firm that guards against crypto crime, posted that Ukrainians are turning towards Bitcoin, and crypto in general, to enable a path to support Ukrainian NGOs.

Come Back Alive, an entity set up to support the Ukrainian Army publishes wire transfer information, a Patreon address, alongside a Bitcoin wallet.

The Ukrainian Cyber Alliance, a group that battles Russia with cyber tactics, posted crypto wallets as well to support their activities. It was not immediately clear if the group remained active.

There are (or were) others – seeking donations, many reportedly supporting military action against Russian forces.

Meanwhile, additional, harsher sanctions have been leveled against Russia as Europe and the US seek to generate sufficient pressure to alter Putin's expected objective – a reconstituted USSR.

Sponsored