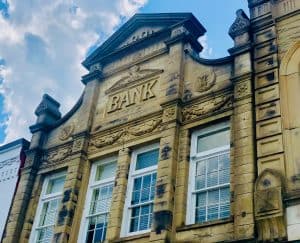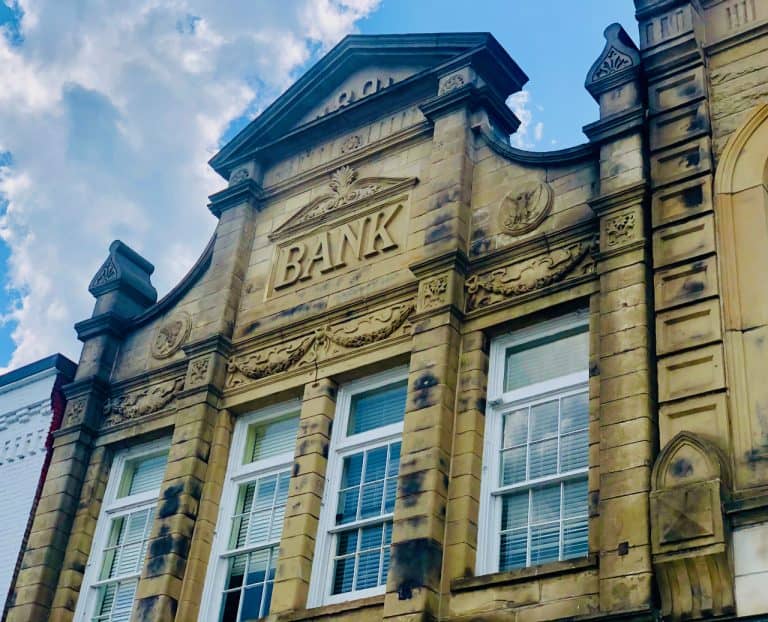 Custodia is reportedly the first US digital asset bank that has been built on a modern core banking platform.
Avanti Financial Group, Inc. recently announced their new name, Custodia Bank, Inc., as "a countdown to the launch of the first-of-its-kind digital asset bank."
Custodia Bank intends to launch in Q2 with U.S. dollar deposit accounts for business customers, "initially providing ACH and Fedwire services." Their post-launch roadmap reportedly includes digital asset custody, Avit (a payment instrument akin to a digital cashier's check) and prime services, "facilitated by customer-facing APIs to enable the programmability of payments by customers."
Caitlin Long, Founder and CEO at Custodia Bank, stated:
"Our new brand aligns with the needs of our ideal customers, including businesses that need access to tech-forward U.S. dollar banking services and access to digital assets. Currently, those two functions are separate. Additionally, few banks in the U.S. operate on API-based core banking platforms. These platforms are a necessary bridge between traditional and digital asset systems. Custodia was purpose-built to bridge the two worlds in a safe and sound manner."
U.S. commercial customers are able to contact Custodia at [email protected]
As covered in October 2020, Caitlin Long had confirmed that Avanti was now officially a bank. Long noted that the company's charter and business plan were "approved 8-0" today (October 28, 2020), including Avit, a tokenized US dollar that the company will issue initially on Liquid (a Bitcoin sidechain) and Ethereum.
Long had also mentioned Avanti will open for commercial customers early next year (2021).
As reported in March of last year, Avanti Financial Group had announced that it secured $37 million through its Series A funding round. The company had previously raised a total of $44 million since its inception and the latest investment round came less than six months after Caitlin Long, the Founder of Avanti Financial Group, confirmed that Avanti became an official bank.
Long has previously shared:
"Our roadmap includes offering API-based U.S. dollar payment services for wires, ACH and SWIFT; issuance of our tokenized, programmable U.S. dollar called Avit™*; and custody and on-/off-ramp services for bitcoin and other digital assets. We have received more than 2,500 inbound customer inquiries since announcing receipt of our bank charter in October 2020, and we look forward to being able to service customers later this year."
Sponsored