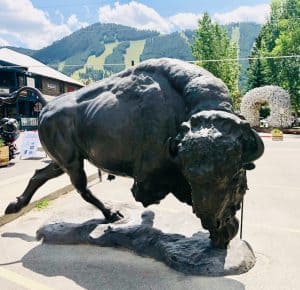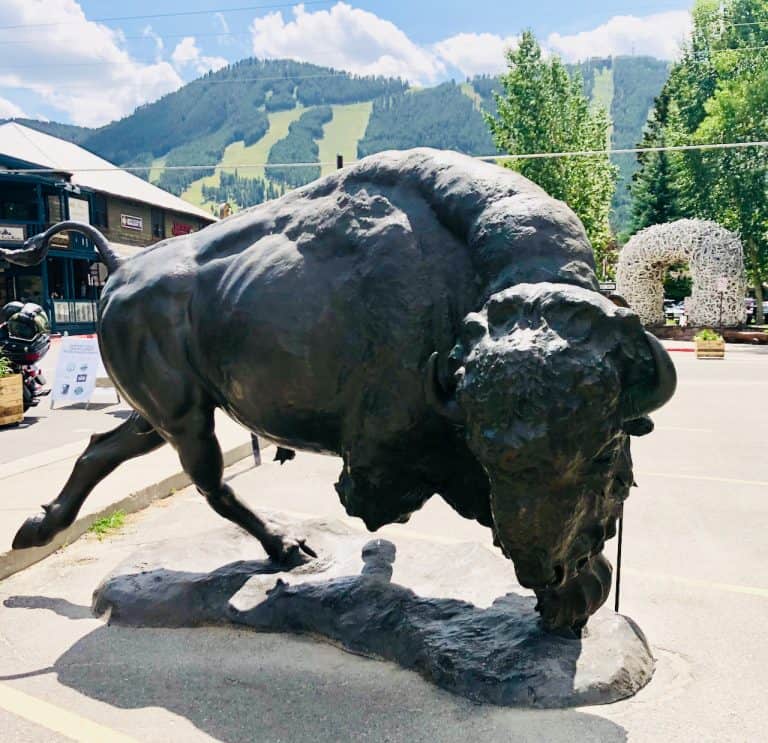 Caitlin Long, Founder and CEO at Avanti Financial Group, has confirmed that Avanti is now officially a bank. Long noted that the company's charter and business plan were "approved 8-0" today (October 28, 2020), including Avit, a tokenized US dollar that the company will issue initially on Liquid (a Bitcoin sidechain) and Ethereum. 
Long also mentioned Avanti will open for commercial customers early next year.
As noted in a release:
"The Wyoming State Banking Board today voted 8-0 to grant Avanti Bank & Trust a bank charter, the type of which gives Avanti the same powers as national banks in its approved business lines. Avanti's approved business plan includes several products and services, [such as offering] custody services for digital assets as a 'qualified custodian' under the Investment Advisers Act; API-based online banking services, where customer deposits must be 100% backed by reserves; and prime services for digital assets."
As stated in the announcement, Avanti intends to offer commercial accounts at some point next year. It will also provide other accounts with "high minimum balance requirements soon thereafter."
Long remarked:
"Avanti's mission is to provide a compliant bridge between the traditional and digital asset financial systems, with the strictest level of institutional custody standards." 
She further noted that the company will aim to offer products and services that are not available in the current market. At present, the only type of US-based financial institution that can offer "final and simultaneous" settlement of trades between crypto-assets and the US dollar is a Wyoming special purpose depository institution such as Avanti
She claims:
"Wyoming has the only U.S. regulator with a bank supervisory and regulatory program for digital assets that is near completion."
As confirmed in the release, Avanti will "fully comply with all applicable Bank Secrecy Act, anti-money laundering and OFAC-related laws, rules and regulations."
As previously reported, Avanti Financial Group had received formal notice from the Wyoming Division of Banking that Avanti's application for a bank charter was accepted as complete on July 15, 2020. Additionally, its application timeline had been accelerated.
Long had stated (in June 2020): 
"[Avanti] is the culmination of an enormous effort by [our] fantastic team, several thousand hours of planning and work with regulators, and hundreds of pages of supporting policies, procedures and documentation."
Wyoming has emerged as a crypto-friendly jurisdiction largely due to the efforts of Long.

Sponsored Links by DQ Promote