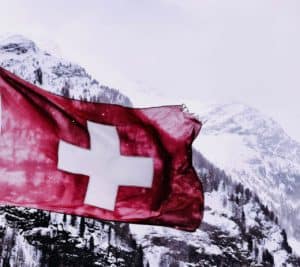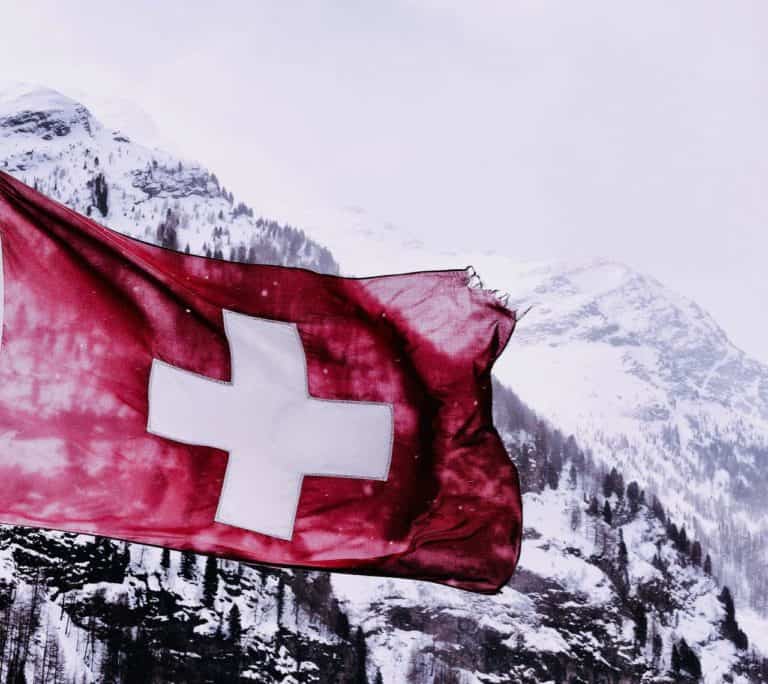 Earlier today, the Swiss Federal Council adopted the European Union (EU) sanctions packages of February 23 and 25. The move is designed to remove Switzerland as an option for  Russia to evade economic sanctions as Russia continues its criminal act of war against Ukraine.
Switzerland stated that it would freeze the assets of the persons and companies listed as outlined by the EU. Any new business relationships with these persons remain prohibited.
According to FINMA, the Swiss financial regulatory:
"The financial intermediaries are requested to block the relevant assets immediately and not to open any new business relationships in accordance with the provisions of the ordinance, and to report such business relationships to SECO in accordance with the provisions of the ordinance. Reporting to SECO does not release a financial intermediary from immediately reporting to the Money Laundering Reporting Office in accordance with Article 9 of the Money Laundering Act."
Last Friday, FINMA announced a first step in pursuing sanctions by baring new business relationships with prohibited individuals while requiring financial services firms to report existing relationships with Russian elites.
Switzerland is one of various global locations favored by Russian oligarchs or "elites" whose opulent lifestyle is being targeted by world leaders in an effort to put additional pressure on Vladimir Putin and his war with Ukraine. If these elites no longer have access to their funds and other assets like homes and private jets, they will no longer be elite.