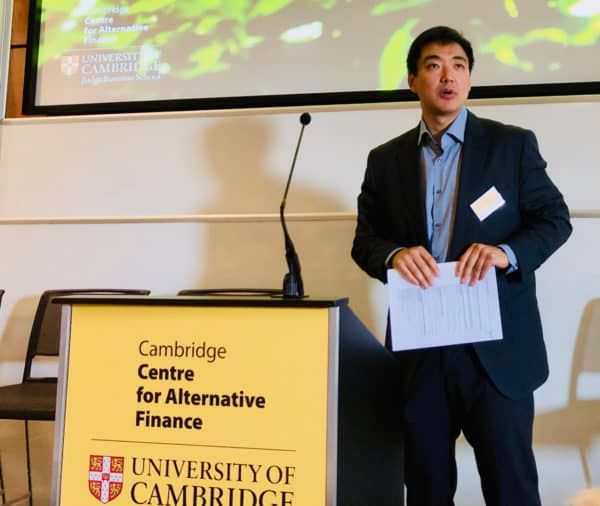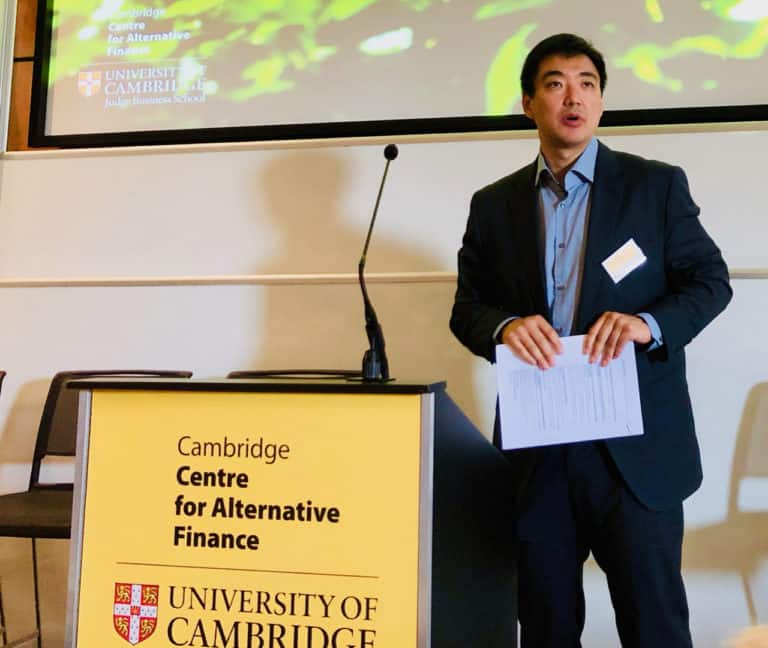 The Cambridge Centre for Alternative Finance (CCAF), part of the University of Cambridge, has launched a new public-private collaboration involving banks, public agencies, and private organizations aiming to provide insight into the emerging digital asset ecosystem. The mission is to help guide public opinion, inform regulation and policy discussion, as well as support evidence-based decision-making by individuals and institutions globally.
CCAF is the leading, global research entity engaging with the Fintech sector. The Centre has produced many reports providing both quantitative data and perspective on the digital transformation of finance. Since its inception, CCAF has collaborated with more than 120 regulatory authorities and central banks worldwide on Fintech regulation and regulatory innovation research.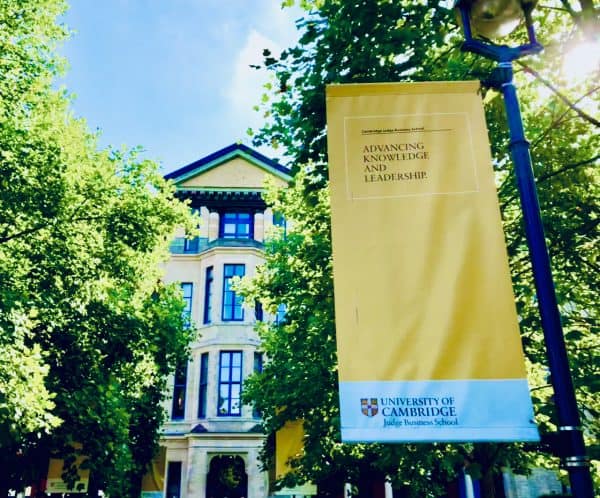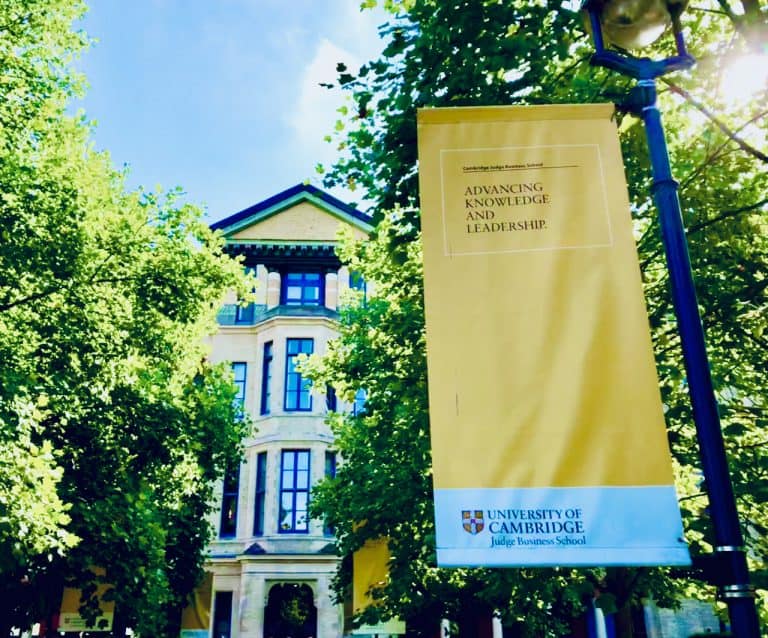 According to a statement distributed by CCAF, the multi-year Cambridge Digital Assets Programme (CDAP) launches with 16 institutional research collaborators to create open-access datasets and tools to inform digital public dialogue and decision-making various areas including, crypto-assets (digital assets), infrastructure and the environment,
Initially, during a 2 year period, CCAF will collaborate with public and private organizations to create the empirical data, tools, and insights necessary to facilitate an evidence-based public dialogue about the growing digital asset ecosystem.
The CDAP's institutional research partners include:
Accenture,
Bank for International Settlements (BIS) Innovation Hub,
British International Investment (BII),
Dubai International Financial Centre (DIFC),
EY,
Fidelity,
UK Foreign, Commonwealth & Development Office (FCDO),
Goldman Sachs,
Inter-American Development Bank (IDB),
International Monetary Fund (IMF),
Invesco,
London Stock Exchange Group (LSEG),
Mastercard,
MSCI,
Visa,
the World Bank.
CCAF states that CDAP builds upon already established tools created by the Centre like the Cambridge Bitcoin Electricity Consumption Index (CBECI) and its widely referenced research reports.
Bryan Zhang, Executive Director of CCAF, explained:
"The growing adoption of digital assets increasingly blurs the lines between roles, responsibilities and applicable rules, stretching the boundaries of long-term institutional arrangements. The Cambridge Digital Assets Programme that we are launching today aims to meet the resulting need for greater clarity by providing data-driven insights through collaborative research involving public and private sector stakeholders."
CCAF shares that the research agenda for the program will be centered around three workstreams covering thematic areas.
The first is focused on environmental implications and broader ESG (environmental, social, and governance) considerations of digital assets and their associated services.
The second will look at the processes and configurations of Distributed Financial Market Infrastructure (dFMI).
The third will focus on emergent money systems or the digital asset side of the equation like stablecoins, CBDCs [central bank digital currencies], other crypto-assets as well as tokens.
Michel Rauchs, Digital Assets Lead at CCAF, said they have spent a considerable amount of time creating a consistent framework in the digital asset sector to ensure they deliver insight and clarity:
 "We believe that this programme will provide decision-makers with the objective analysis and empirical evidence that they need to navigate the digital assets maze."
Robert Wardrop, Director and co-founder of CCAF, added:
"A key aspect of this collaborative program is to create academic, empirical research that enables evidence-based decisions to be made in the interests of the public good. The ability to collaborate with such influential public and private institutions on the CDAP ensures that we are properly representing the digital assets ecosystem and receiving balanced input that will help inform the public dialogue."
Each individual research stream is said to convene a dedicated working group comprising CCAF researchers, domain experts, and representatives from supporting institutions of the program.
Multiple partners in CDAP commented on the ambitious project. John Velissarios, Accenture's global blockchain and multiparty systems lead responsible for CBDCs, said that digital currencies are maturing and the Cambridge Digital Assets Programme will be "critical to regulation and policy discussions that will address the needs of the global economy."
Bénédicte Nolens, Head of the BIS Innovation Hub Hong Kong Centre, said the speed of development of DeFi is relevant to BIS both from a research and tech deployment point of view:
"It also closely ties to our work on central bank digital currencies (CBDCs). Given this, we look forward to working with the CDAP partners and to helping to push the frontier of knowledge in this space."
Mathew McDermott, Global Head of Digital Assets, Goldman Sachs, shared they believe that greater transparency and understanding of the sector is key as "the usage of digital assets rapidly becomes mainstream in financial markets."
CCAF did not provide an initial timeline for specific deliverables including any forthcoming reports or specific tools.