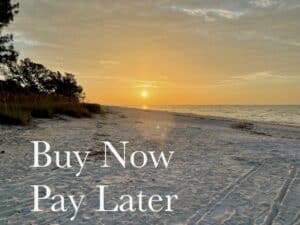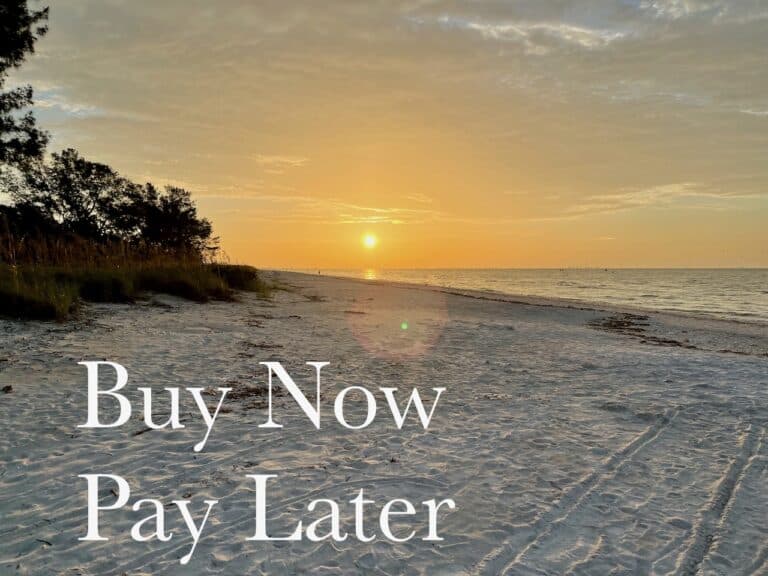 Zip Co Limited (ASX: Z1P) and Sezzle Inc. (ASX:SZL) are pleased to confirm that they have entered into a definitive agreement under which Zip has agreed "to acquire Sezzle in an all-scrip transaction by way of a statutory merger under the laws of the State of Delaware."
Subject to the satisfaction or waiver of specified closing conditions, Sezzle stockholders will be "entitled to receive 0.98 Zip ordinary shares for every share of Sezzle common stock owned (including as represented by a CHESS depository interest (CDI) in Sezzle)," according to a release.
The total consideration for the Sezzle shares in the Proposed Transaction "represents an implied value of Sezzle of approximately A$491 million (based on the trading price of Zip ordinary shares on the Australian Securities Exchange (ASX) as of the close at 25 February 2022)."
The announcement further noted that the Proposed Transaction values Sezzle "at a 22.0% premium based on current spot prices of A$1.78 (Sezzle) and A$2.21 (Zip) as of 25 February 2022, and a 31.7% premium based on a 30-day volume-weighted average price (VWAP) of Sezzle's common stock on the ASX4."
Upon implementation of the Proposed Transaction and the Placement (as defined below), Zip shareholders will "own approximately 78% of the combined group and Sezzle stockholders will own approximately the remaining 22%5. Closing of the Proposed Transaction is expected to occur by the end of the third quarter of CY2022."
Zip is also pleased to announce a A$148.7 million fully underwritten placement "to eligible institutional, professional and sophisticated investors, and a non-underwritten share purchase plan to eligible Zip shareholders in Australia and New Zealand to raise up to A$50 million (the SPP)."
As confirmed in the update, "proceeds of the Placement and SPP will help Zip strengthen its balance sheet and positions Zip for sustainable growth by providing more capital runway to execute on the potential synergies from the Proposed Transaction."
Zip is a global BNPL provider, "creating innovative, responsible and fair payments products that help businesses grow and allow consumers to take control of their finances."
With a footprint across 14 geographies, Zip is "a global leader in digital retail finance and payments. Zip offers innovative solutions and people-centered products that connect millions of customers with its global network of tens of thousands of merchants."
Sezzle, a certified B Corp headquartered in the United States and listed on the ASX, is a U.S. BNPL player with strength in SMB "supported by omni-channel solutions." Sezzle's payments platform "increases the purchasing power for millions of consumers by offering interest-free installment plans at online stores and in-store locations."
Sezzle also has a long-term installment capability off balance sheet "supported by its proprietary technology, and pioneered Sezzle Up, a product that allows users to buy now, pay later while building their credit scores."
The announcement also mentioned tha the combination of Zip and Sezzle is "expected to result in pro forma 8.8 million customers and pro forma 60.5k merchants in the U.S."
The Proposed Transaction, which has been "unanimously approved by both companies' boards of directors, and the mergers and acquisitions committee of the board of directors of Sezzle, capitalizes on Zip and Sezzle's shared mission to financially empower the next generation."
It advances both companies' strategic objectives to be "a global and U.S. leader in the BNPL industry and to drive a high growth ecosystem that brings merchants and customers together." The Proposed Transaction brings together BNPL talent and has "the potential to generate substantial synergy benefits to accelerate both companies' path to profitability."
Larry Diamond, Co-Founder and Global CEO of Zip, stated:
"We are delighted to be bringing Zip and Sezzle together under a transformational transaction that is expected to deliver immediate scale and enhanced growth, which will support our path to profitability. Combining with Sezzle positions us as a leading global BNPL provider and prioritises our ability to win in the important U.S. market."
Diamond added:
"Pete and I have known Charlie and Paul (co-founders of Sezzle) for some time, and we've been impressed by what the Sezzle team has achieved. Their responsible lending, their Sezzle Up credit builder program, as well as their B Corp certification is to be admired. We're excited to welcome the entire Sezzle team on our journey, as we continue our mission towards being the first payment choice, everywhere and every day."
For more details on this update, check here.