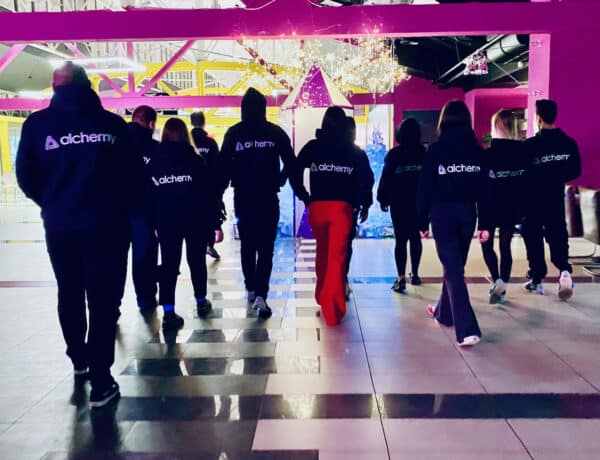 Russia's war with Ukraine is a human tragedy of epic proportions. It appears that Russian President Vladimir Putin and his advisors have ignored the history of Nazi Germany and pushed forward with an unprovoked invasion that can only end in disaster. The war will gain little or nothing for Russia while destroying the lives of countless thousands in Ukraine as well as in Russia. All of the news channels are filled with stories of profound struggle with social media bringing an immediacy to the conflict in very graphic detail. The world mourns for Ukraine as Putin attempts to reconstruct the USSR in an act of extreme lunacy.
Until recent weeks, Ukraine was a budding market economy that was embracing a democratic political system. Now, the country is in ruins as its heroic population battles the Russian army against insurmountable odds. Many believed the war-mongering rhetoric was a bluff until the bombs started to drop and tanks crossed the border, now Ukraine is a country in shambles.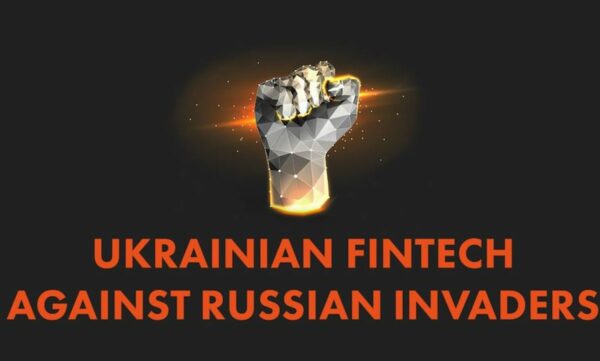 Before the invasion, Ukraine was a country that had emerged from Eastern Europe as a growing tech hub providing software development and other services to far-flung companies seeking affordable, yet highly sophisticated talent. The Ukrainian Association of Fintech and Innovative Companies was just recently discussing the pursuit of Open Banking and the regulatory framework for Fintech in Ukraine. Association members are engaged in all aspects of Fintech including blockchain, banking, online lending payments, and more.
Recent events have compelled the group to become Ukrainian Fintech Against Russian Invaders as they work to "defeat the evil of the Putin regime."
Earlier today, CI spoke to one US-based Fintech that has (or had) an office in Ukraine with 20 employees. Alchemy, a Lending as a Service (LaaS) provider founded by CEO Timothy Li, who is also a CI contributor, shared how his team was managing the horrifying crisis.
Li told us that their design and engineering center has been in Ukraine for over a year now. He said their staff provides quality assurance and UI/UX design work in addition to operational support.
As the rhetoric heated up from Russia and Russian troops amassed at the border, Li said that his company started paying additional stipends and providing more paid time off for employees in need – fearing for the worst.
"We have sent additional funds and donations in the past 48 hours," said Li. "About half of the staff fled to major cities to the west and some are unable to leave. Kyiv and Kharkiv have been completely surrounded and our staff, as with other stranded victims, are hiding in underground shelters and makeshift bunkers."
Li said that some of the staff managed to cross the border into Poland or into Germany while others have fled to the countryside, seeking refuge from the most intense bombardments from the occupying Russian forces.
We asked if any had joined the civil defense forces, as the Ukrainian government issued a call for assistance from everyday citizens. Li said that some employees have joined the civilian volunteers while others have joined a cyber warfare unit.
Li noted that critical infrastructure needed defending from the Russian invaders who have attacked vital networks, some have used their knowledge and experience to defend Ukraine's cyberspace.
"Other team members [at Alchemy] have all voluntarily picked up the additional workload to help the rest of the company and we are making adjustments and hiring additional staff to ease the temporary shortfalls," Li stated. "They are united as one, they are in full support of President Zelensky and hoping the rest of the world will come to their defense."
Li added that all of the able-bodied men on their team have not left the country and are doing everything they can to defend their cities and others around them.
Li said they have raised over $10,000 in the past 48 hours from everyone that knows him and his company, as well as aid from strangers – that just want to help out.
"The situation on the ground has become a humanitarian mission. We need to save lives," Li stated. "Critical resources such as food and water are hard to find and the price of bread has gone up 7 times in the past 4 days. Restaurant owners in the cities have all come out to make food and deliveries into the shelters. There are many unsung heroes."