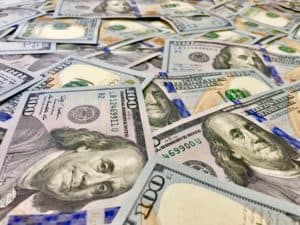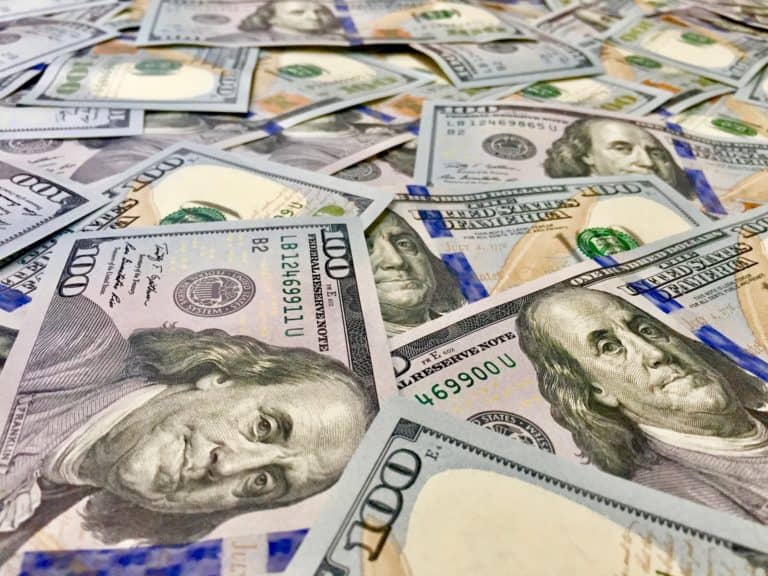 99minutos, a provider of logistics services for e-commerce vendors across Latin America, today announced a $82 million funding round led by OAK HC/FT, with participation from existing investors Kaszek and Prosus Ventures.
Since its last funding round in May 2021, 99minutos' operation and business have grown threefold, the company said. The Series C funding will now enable 99minutos to execute a three-pronged strategy made up by scaling new business models, expanding further into Latin America, and investing in new sustainability initiatives in line with the company's low-carbon goals.
The market size for retail e-commerce in Latin America is expected to increase to $160 billion by 2025, nearly double the estimated $85 billion in 2021, the company said. This acceleration requires logistics infrastructure to scale accordingly, in addition to the need for specialized services across the entire supply chain.
99minutos will continue to grow its core last-mile delivery business, whilst expanding its suite of services for e-commerce logistics. These new offerings include Punto 99, a new pickup and drop-off network; new services to cover the entire fulfillment process, including storage, picking and packing; and the launch of a route tracking and optimization SaaS solution for its customers. This round will also fund a comprehensive plan to further the company's positive ecological impact, including investments to increase the use of electric vehicles and other sustainable practices in its operations.
"The quality and depth of the technology we have developed in the past year, coupled with the new talent we have brought on board has enabled us to scale our operations, become more efficient, and prepare us for more structured growth," said Alexis Patjane, CEO of 99minutos. "We are eager to continue investing in our technology and infrastructure with the goal of becoming the largest, most sustainable provider of e-commerce logistics in Spanish-speaking LatAm. These ambitions inspired us to partner with the expert team at Oak HC/FT."
"E-commerce in LatAm has experienced exponential growth over the past few years, creating a clear need for effective technology solutions to enable a seamless process from order to delivery," said Allen Miller, principal at Oak HC/FT. "99minutos is meeting this need and has impressively expanded beyond its core last-mile offering to become the leading technology logistics and fulfillment company in the region. We look forward to supporting the team as the company continues its growth and expansion in LatAm."