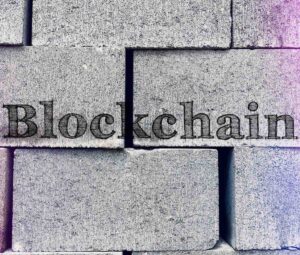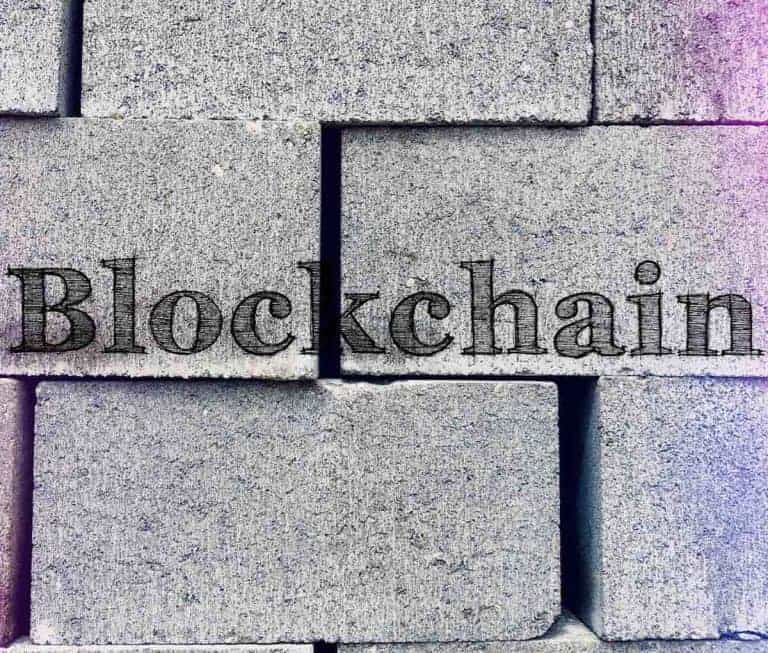 Tenderly, a blockchain development platform for Web3 developers, today announced $40 million in Series B funding, bringing its total raised to $58.6 million. This latest round was led by Spark Capital, with additional participation from existing investors Accel and Point Nine Capital. Other investors include Abstract Ventures, Coinbase Ventures, Uniswap Labs, Daedalus, Guillermo Rauch (CEO of Vercel), Jinglan Wang (co-Founder and CEO of Optimism), Eric Ries (founder of Long-Term Stock Exchange) and Tihomir Bajic (CEO of LTSE Software). Tenderly will use the new capital to continue building out its product offerings for developers, attract new customers and partners, and fuel technical and sales hiring efforts in its existing Belgrade, Serbia office and coming San Francisco office.
"Blockchain represents the future of software, underpinned by its open collaboration and opportunities for innovation," said Andrej Bencic, CEO and co-founder of Tenderly. "We built Tenderly to be a completely unique product in the space to help lead the charge in establishing blockchain as a viable building option for everyone, everywhere.
"Our founding team has tapped into more than a decade of combined knowledge of what the web3 community needs, which is why we've worked in close collaboration with the entire community to create a system of tools, services, and infrastructure to help developers quickly ship better products. We're proud that Tenderly is the preferred choice for blockchain native companies and we're excited to continue expanding on this positive momentum."
Tenderly was founded in 2018 by Bencic, Bogdan Habic (CTO), Miljan Tekic (COO) and Nebojsa Urosevic (blockchain architect). What started as a debugging tool evolved into a full-service developer platform processing more than 25 million daily transactions through the Tenderly virtual machine (VM).
The product is used for real-time monitoring, alerting, debugging, and simulating smart contracts – a suite of product offerings ideal for developers of all skills, providing an unparalleled vision into the blockchain development process and web3 landscape. The company's clients include Chainlink, Uniswap Labs, Yearn Finance, Aave, Nexus Mutual, and Instadapp.
"Tenderly is one of the few teams out there that can keep up pace with everything happening in Ethereum," said Shade Undertree, Engineer at Yearn Finance. "Using Tenderly's best-in-class developer tools like transaction debugger and custom alerting, Yearn has been able to gain deeper insights into on-chain activity. Tenderly infrastructure has proven to be one of the most reliable and performant layers of our development stack. Being able to lean on it has saved hundreds of development hours, bolstered productivity, and significantly cut our time to market."
The company is currently introducing entirely new components to the Web3 tech stack. Web3 Actions, which is currently in beta testing, will serve as a bridge for building products on blockchains. They also plan to soon roll out API building blocks, which will allow anyone to plug in Tenderly components.
"Tenderly is already used and loved by tens of thousands of developers in the web3 ecosystem," said Yasmin Razavi, general partner, growth, at Spark Capital. "The Tenderly suite of products will significantly lower the barrier for development in web3 and is increasingly empowering developers throughout the entire building journey: from testing to deployment to monitoring. This is a vision we're incredibly excited by at Spark."