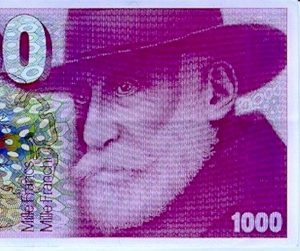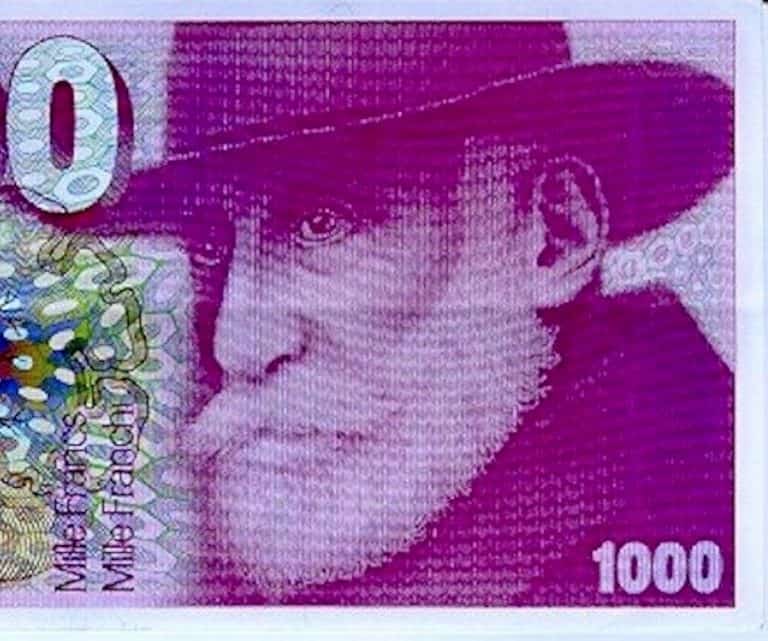 Recently Switzerland has taken unprecedented steps to apply economic sanctions targeting Russia due to its unprovoked war with Ukraine. Historically neutral when it comes to political conflict, the criminal act by Russia and Vladimir Putin was simply too much for the Alpine nation.
Today, Switzerland has announced additional actions targeting Russia. According to a government statement distributed by FINMA, the Federal Council has implemented further goods and financial sanctions against Russia, amending the initial measures taken.
The Federal Council has decided to adopt further sanctions packages from the European Union against Russia. Providing public funding or financial assistance to trade with or invest in Russia is now prohibited. Other financial measures relate to securities, loans, and the acceptance of deposits. Transactions with the Russian central bank are also no longer permitted.
The Federal Council has now adopted the financial sanctions that the EU passed on March 1, 2022, including SWIFT.
The Federal Council has also decided to include the persons listed by the EU on February 28, 2022, and thus to freeze the assets of the persons concerned.
Switzerland has now adjusted its sanctions database SESAM (SECO Sanctions Management) and published the adjustment on its website. The change will come into effect today.
Financial intermediaries are requested to implement these bans immediately, to block the relevant assets, and, in accordance with the provisions of the ordinance, not to open any new business relationships and to report such business relationships to SECO.